Written by Deakin University students, Lucy Ainge and Jacqueline Kirkman 
Prior to 2016 there were no eye care services in Lorne – a beautiful community based on the Great Ocean Road. Eye conditions such as glaucoma and macular degeneration were prominent for the older residents of the community as many of them are unable to travel to Geelong or Melbourne for care. Thus, the optometry outreach clinic was established in September 2016 to provide eye care to local residents and the surrounding greater Otway area.
The clinic runs in two rooms at the Lorne Medical Centre and is fully equipped to perform comprehensive eye tests, as well as an Optical Coherence Tomographer (OCT), which is a device used to monitor and screen for common eye conditions. The purchase of the OCT machine was partially funded by the local community op shop.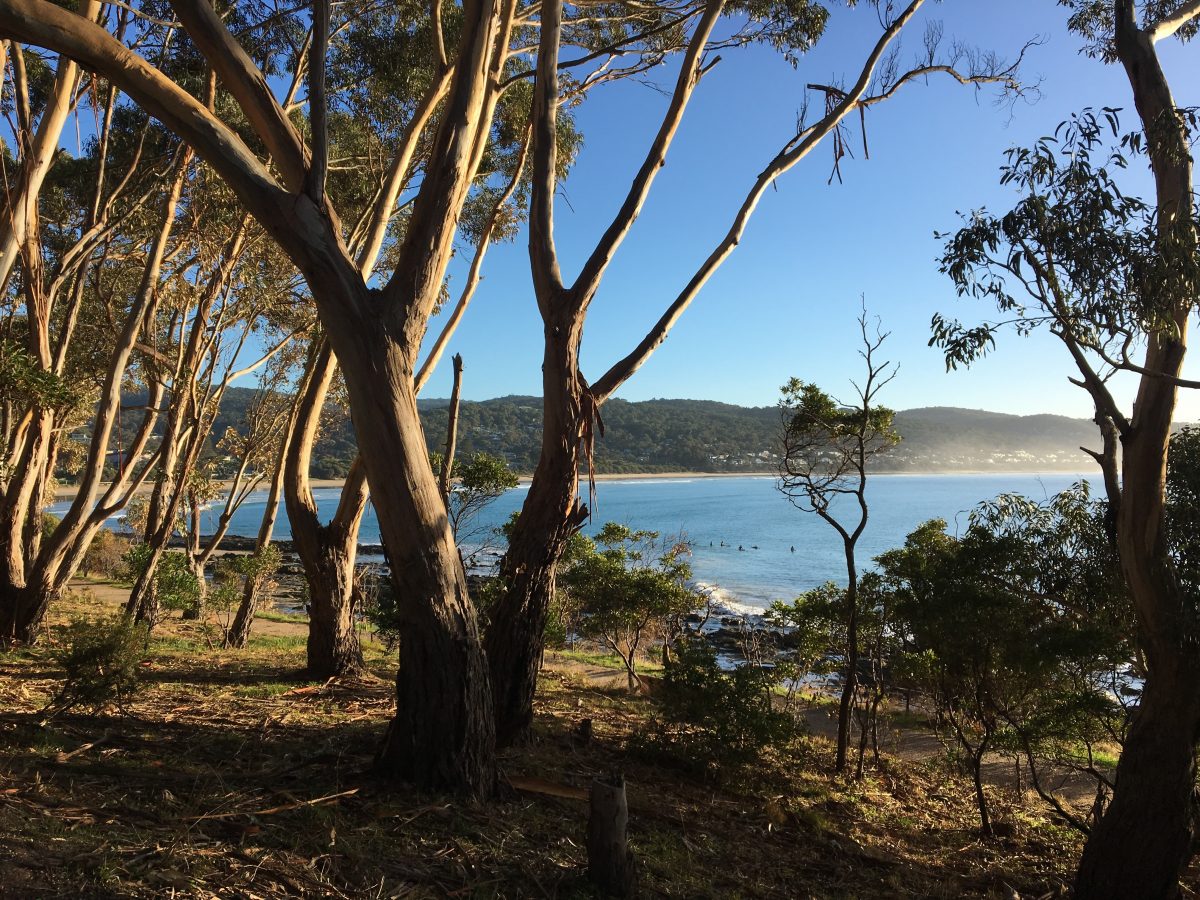 An additional benefit of the clinic, is that it provides an outreach experience for third year optometry students, who attend the clinic as part of their clinical placement. Where appropriate, students provide eye care under close supervision of registered optometrists. As the clinic runs in the Lorne Medical Centre, optometry consultations occur down the hallway from general practitioners, physiotherapists and other allied health professionals. This unique environment enhances collaboration between health practitioners to the benefit of patients and makes for a very enjoyable working environment.
The Lorne clinic provides a unique experience for both the residents of Lorne, who can now access eye care services without the need to travel, and for optometry students who gain invaluable outreach clinical experience.