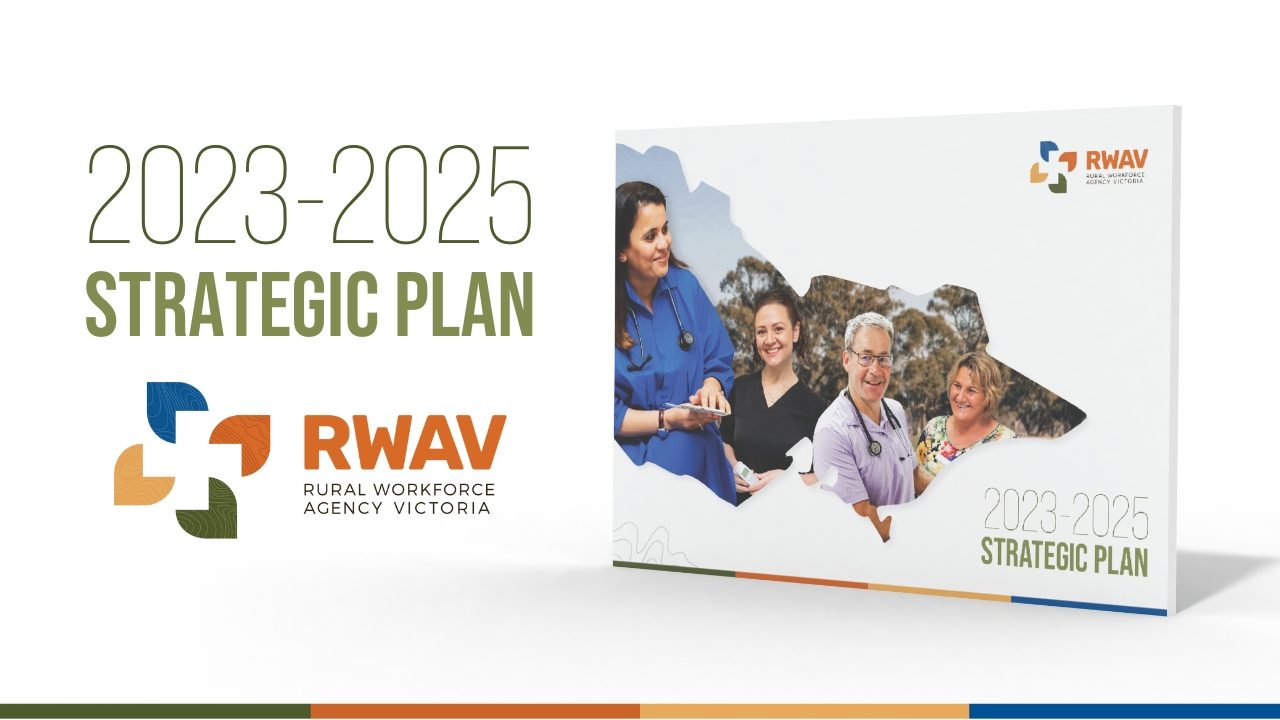 RWAV proudly presents the RWAV 2023-25 Strategic Plan, a roadmap designed to steer an exciting new series of dynamic rural health initiatives. These goals are geared towards providing tailored and effective health workforce solutions, fostering equitable access to quality primary care services across the state.
To learn more about the transformative objectives and initiatives outlined in our new 2023-25 Strategic Plan, read the links below.
Let's work together to make sustainable access to high-quality healthcare a reality for all.