RWAV's board is made up highly experienced health care and business professionals. The board is responsible for the overall governance and strategic direction of RWAV.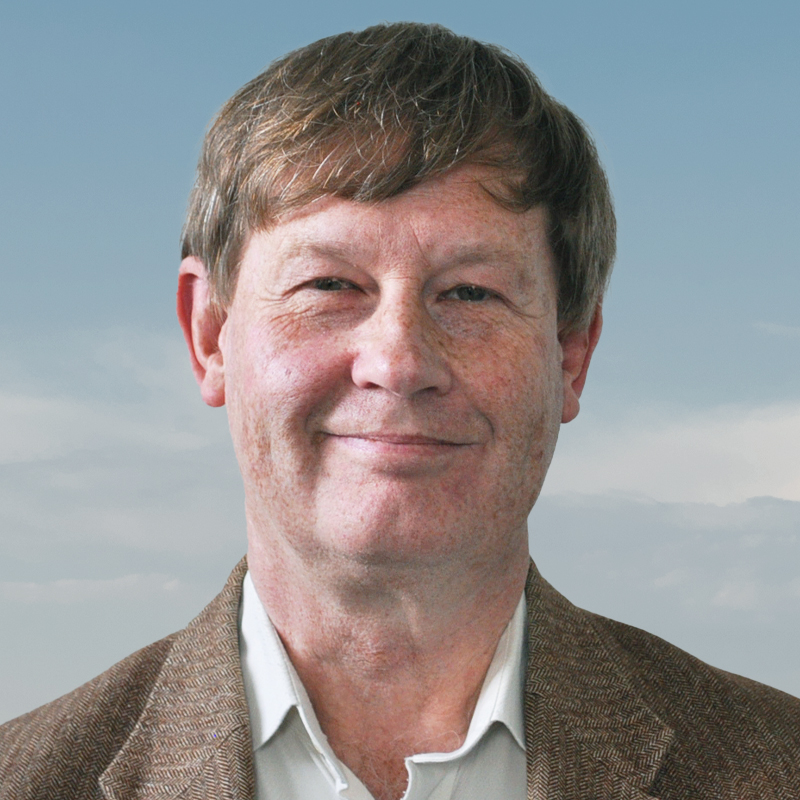 Adjunct Associate Professor Morton Rawlin AM
Board Chair
BMed, MMedSci, FRACGP, FARGP, FACRRM, DipPractDerm, DipMedHyp, DipFP, DipBusAdmin, GAICD
Assoc Prof Rawlin is an experienced General Practitioner and medical educator. He is currently in clinical general practice in suburban Melbourne and previously practiced in rural Victoria for 10 years. Assoc Prof Rawlin is Chair of the General Practice Mental Health Standards Collaborative and a past Chair of the Mental Health Professionals Association and is a board member of the Mental Health Professionals Network. He is also the Medical Director of the Royal Flying Doctor Service in Victoria. He is a member of the RACGP Victoria Council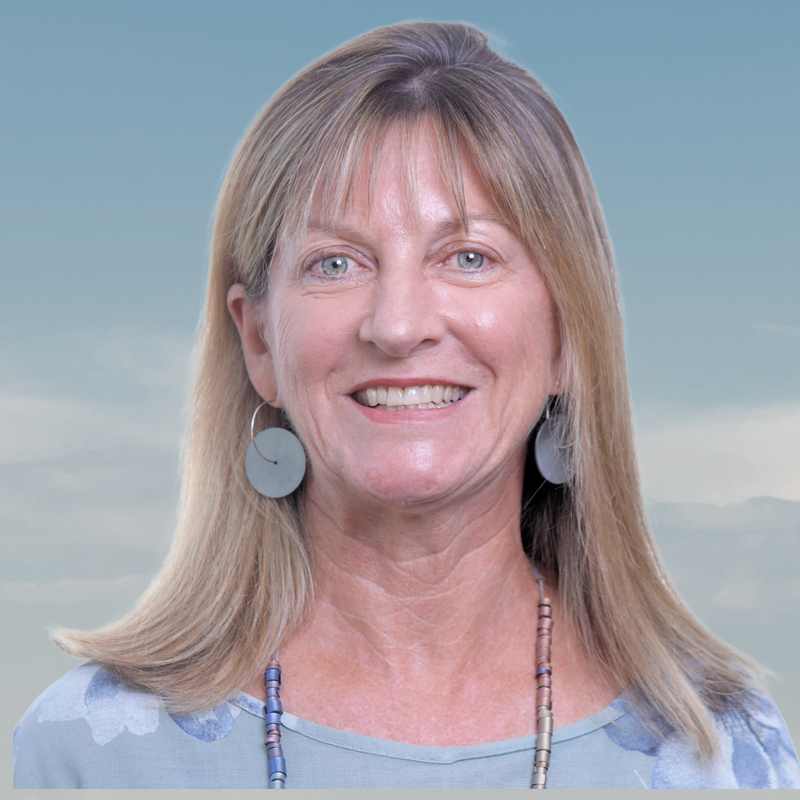 Jane Poletti
Board Director and Chair of Governance Committee
LLB, BSc, MMgt (Strategic Foresight), GAICD
As a lawyer and business consultant Jane has worked with company boards and senior management across a range of areas including IP commercialisation, internet-based businesses, healthcare products/services, privacy and data/IT security. Jane is currently general counsel for .id Consulting – population demographers, economists and forecasters. Jane served as a director of BreastScreen Victoria for 10 years, is a current director of Ballarat Health Services and chairs RWAV's Governance Committee.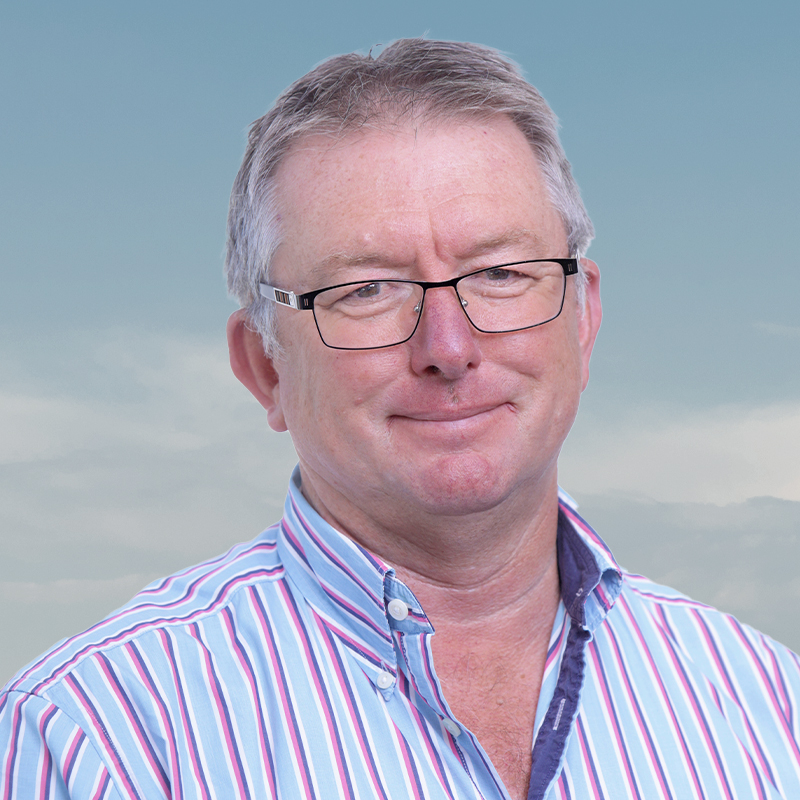 Affiliate Professor Grant Phelps
Board Director and Chair of Strategy, Policy and Stakeholder Engagement Committee
BMBS, MBA, FRACP, FRACMA, FAICD
AF Prof Phelps has practiced as a Gastroenterologist and Acute Physician in regional Victoria for more than 20 years. He trained in safety and quality at Dr Brent James' Institute at Intermountain Healthcare in the US and has held management and leadership roles in Victoria and Tasmania. More recently he completed a two-year project as Director of Clinical Governance for Central Adelaide Local Health Network. Grant currently works as an independent consultant providing advice to hospitals and organisations on clinical leadership and safety and quality.
Roger Chao
Board Director and Chair of the Audit and Risk Committee
BA (Politics/Philosophy) BEc GDipBus MBA GAICD FGIA
Roger is an accomplished CEO, Non-Executive Director and Chair with experience in the health, human services, law enforcement, education, transport, and environmental industries – across private, public sector and not-for-profit organisations. He brings strong governance experience, commercial acumen, risk management and strategy skills combined with a passion for innovation and business development having also been Chair of numerous Finance, Audit, Risk, Investment and Community Advisory Committees.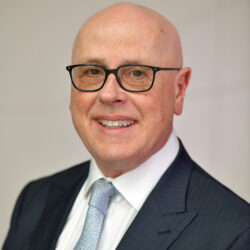 John Biviano
Board Director
BAppSci GradDipBus MBus GAICD FIML
John Biviano is an experienced senior executive who has held many senior roles in government (Health Dept) and also in professional associations related to healthcare. Until recently, John was the CEO of the Royal Australasian College of Surgeons, where he oversaw the digitisation of a range of Member offerings, including aspects of training.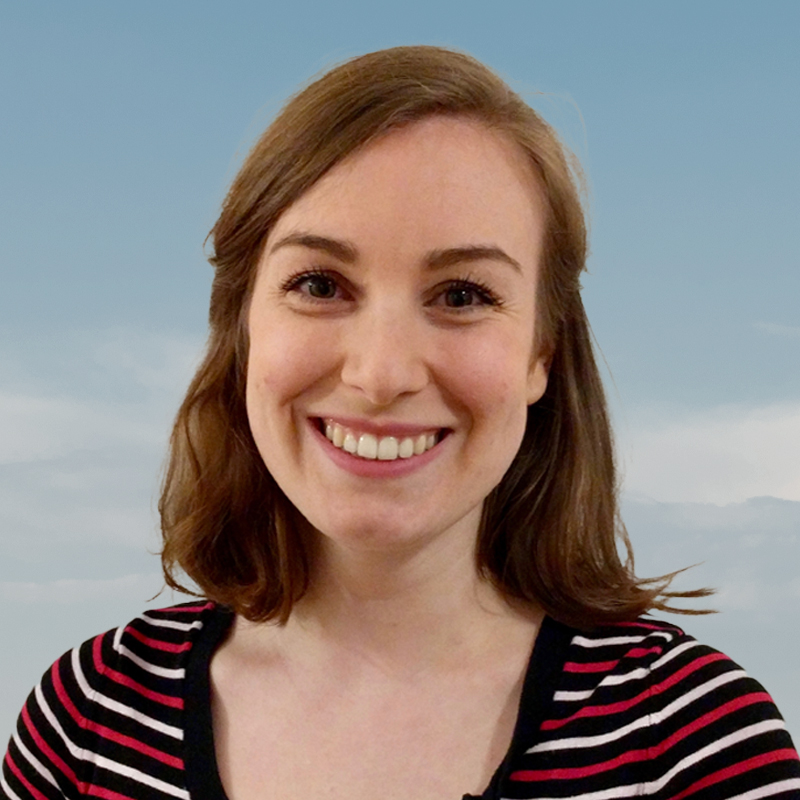 Dr Louise Manning
Board Director
BSci(Hons) Dip Lang MD FRACGP FACRRM MAICD
Dr Louise Manning is a rural GP Obstetrician practising in Central Victoria where she delivers general practice, obstetric and sexual health services. Growing up in a small town she has lived experience of the difficulties accessing healthcare in rural and regional areas, and is dedicated to advocating for equitable health outcomes regardless of geography. Louise is also a Board Director of the Rural Doctors' Association of Victoria.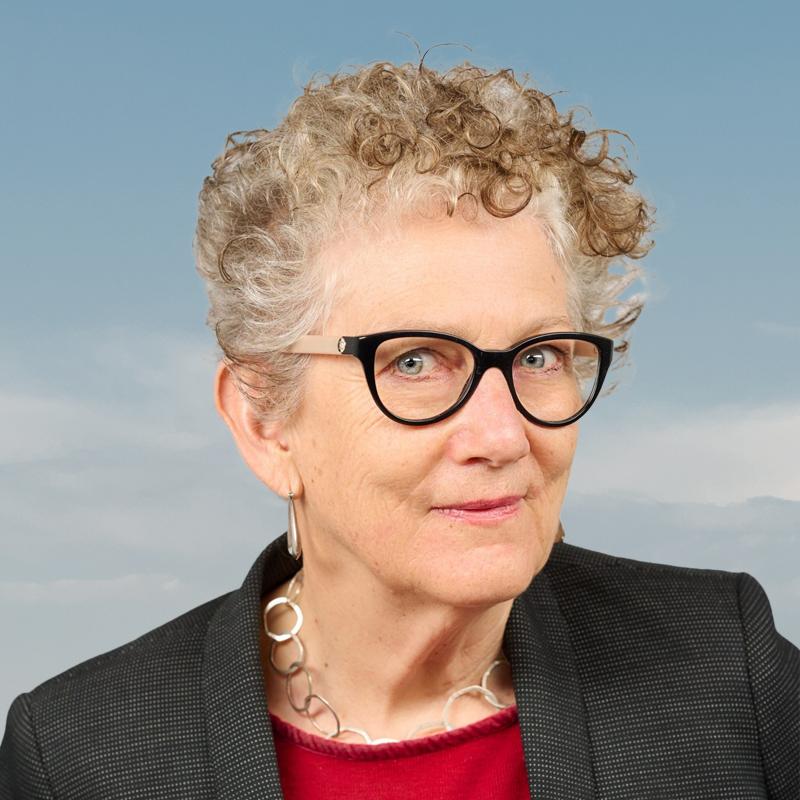 Dr Rosemary Kelly
Board Director
BComm, MPP, EdD, DipEd, MAICD
Rosemary has had a varied career as an academic teaching economics, public policy and industrial relations, and as a consultant, advocate, health union official and as a director. She brings strong governance and strategic skills to the Board, as well as knowledge and depth of experience in health policy, economics and investment. Rosemary was a Director of Aware Super for nine years, and Chair of the Investment Committee for three years. She was also a member of the Audit, Risk and Compliance Committee, the Governance Committee and the REM and HR Committee. Rosemary is currently a member of the Investment Committee of Cbus. She was the Secretary of the Victorian Psychologists Association Inc for 20 years and knows first-hand the difficulties in attracting and retaining health professionals in rural and regional Victoria.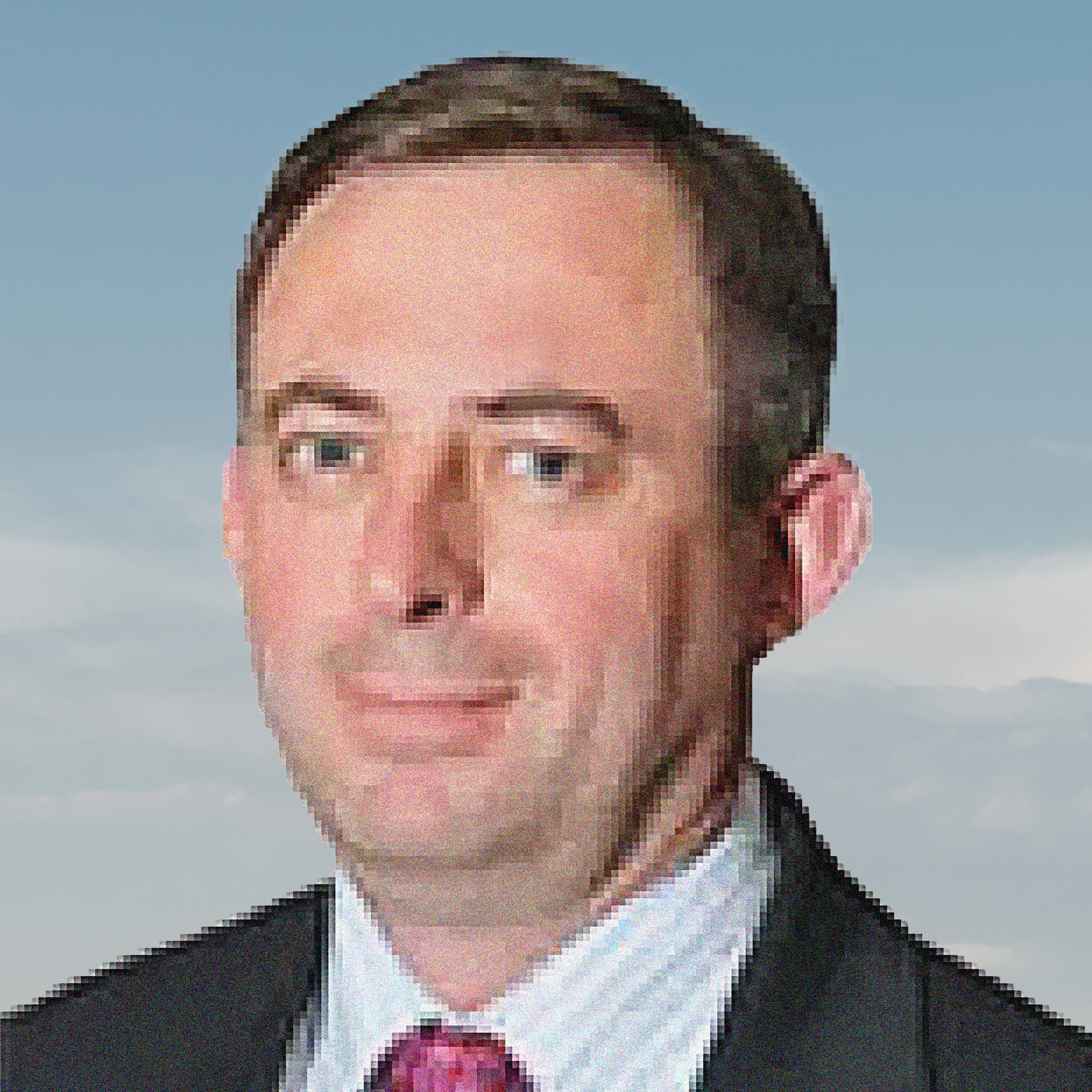 Mathew Muldoon
Board Director
CA, BEc (Acc), RITP, MAICD
Mat is a Chartered Accountant of 30 years standing with experience as an Auditor, Banker and Registered Liquidator. Joint founding Partner of a Chartered Accounting firm specialising in Corporate Advisory, Business Recovery and Turnaround, Valuations and Forensics, Mat brings his considerable financial experience combined with the commercial learnings gathered running numerous businesses to the Board. Mat is a longstanding Board member of Ballarat Community Health Limited and has been a member of the Audit and Risk Committee whilst he has been on the Board and is well aware of the issues facing the Health workforce in regional areas.
RWAV's executive team are the senior leaders in the organisation. They ensure RWAV delivers on its key objectives and priorities and strategies are implemented.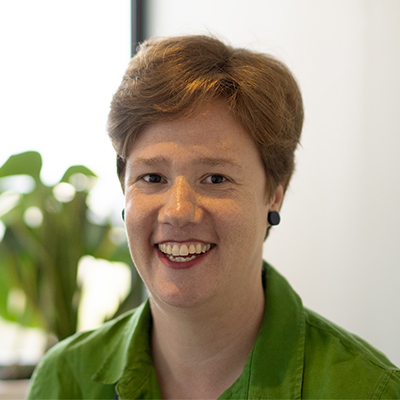 Lauren Cordwell
Chief Executive Officer
BHlthSci(Hons) MPH PostGradDipMgt GAICD AFCHSM
Lauren Cordwell is currently the Chief Executive Officer at RWAV. Lauren has been an integral part of the RWAV team for over five years, demonstrating a remarkable strategic vision in spearheading practical solutions to address rural health challenges in Victoria. Her tenure as Acting CEO and General Manager saw her successfully implement significant reforms that have impacted RWAV. As a highly experienced senior executive and health policy analyst, she is committed to finding practical solutions to address the challenges preventing communities in rural Australia from accessing affordable and safe healthcare. For over 20 years, Lauren has designed and implemented innovative programs with communities, health professionals and government agencies that continue to have a lasting benefit. Many of these programs relate to primary healthcare, general practice, First People's health and community engagement. Lauren can be contacted at RWAV
here.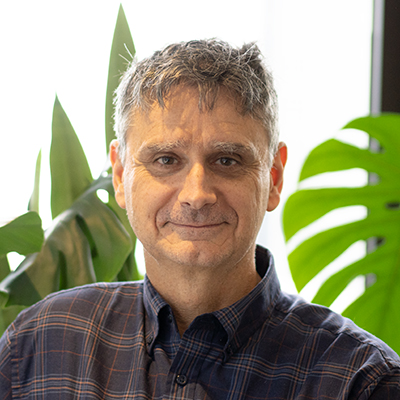 Albert Giorgini
General Manager - Finance and Risk
CPA
Albert Giorgini is the General Manager of Finance and Risk at RWAV. As an experienced finance executive, with an extensive career in public transport and in the automotive and industrial gas sectors, Albert has honed his skills in driving financial performance improvements with a commercial and business transformation focus. Through his strategic financial leadership skills, Albert has demonstrated an exceptional capacity to lead and develop large teams in complex and changing environments to achieve the financial and regulatory requirements of the business. His extensive experience has given him a deep understanding of the industry and its challenges, equipping him with the expertise to drive impactful change. Albert has highly developed communication and stakeholder management skills to support his strong planning, analytical and financial performance improvement acumen, always striving to create innovative solutions that drive growth and success.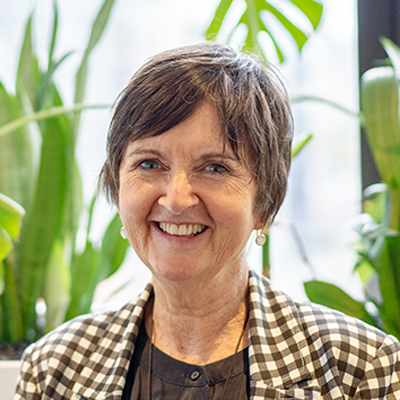 Andrea Travers
General Manager - People and Culture
GDipCom, MHRMgt
With a rich background of consulting and in-house people and culture roles with the corporate, government and community sectors, Andrea is responsible for leading the implementation of RWAV's People and Culture strategy, policies, processes, functions and team. Andrea has significant experience in leading teams across culture, capability, diversity, equity, leadership, organisational development and learning programs as well as core human resources partnering. With a strong focus on building and maintaining psychologically safe organisations, Andrea's team is dedicated to ensuring that RWAV is a place where people can work well and be well at work.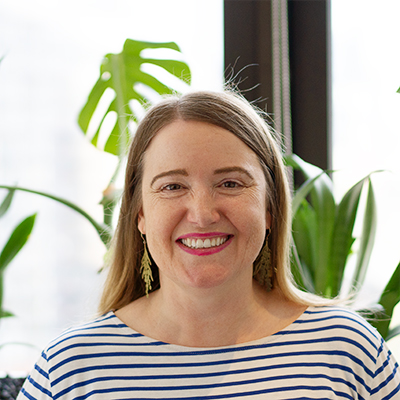 Jo Willatts
General Manager - Service Delivery
Social Work (BA Hons), DipSW
With a background in social work and a proven record in recruitment, project management, and business development, Jo brings strategic leadership and a wealth of experience in driving positive outcomes within the health, human services, and State Government sectors. Jo specialises in managing health professional recruitment and outreach programs, including the More Doctors for Rural Australia and 3GA programs. Her focus is on implementing innovative workforce strategies and clinical governance to bolster RWAV's mission of enhancing healthcare accessibility in rural and regional Victoria. Having previously excelled at RWAV, Jo spearheaded successful internal change initiatives while fostering strong relationships with external stakeholders. Her efforts consistently align with RWAV's strategic direction, ensuring a cohesive approach to driving impactful change. Beyond her professional expertise, Jo's passion lies in uniting communities and championing positive transformations in rural healthcare in Victoria.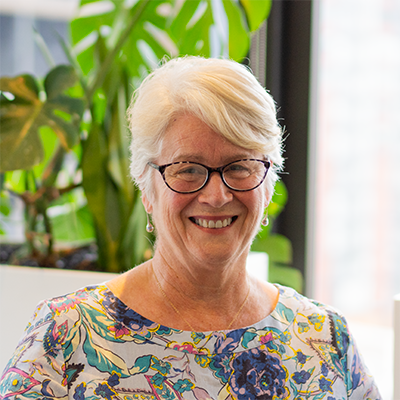 Kate Temby
General Manager - Strategy and Partnerships
RN, GradDip(Health Promotion), PRINCE2, Mini MBA
Kate is a Registered Nurse highly experienced in health promotion and project management. Her people and program management skills enable her to be agile and adaptable while maintaining an outcomes focus on improving quality access to primary healthcare. Kate's extensive experience working with all levels of government, the community and stakeholders across the sector have provided her with insights into the challenges rural communities and health professionals face. Kate has led the design and delivery of many innovative and strategic health promotion and grants programs, supporting better access to health services, health information and activities across communities. Whilst at RWAV, Kate has led the transformation of the RWAV grants program, enhanced the administration of a number of programs and developed the RWAV allied health portfolio. She has also led the development of the RWAV research program of activities. Having worked at RWAV since 2020, Kate will continue positively influencing the rural healthcare workforce and access to services.
Martin Bede
Company Secretary
LLB BCom FGIA
Martin is a governance professional and lawyer with experience in private practice and in-house legal roles. He has been a company secretary for public and private sector organisations across a range of industries including VicTrack, Regis Healthcare Limited and Dairy Australia Limited. He holds Bachelor of Laws and Bachelor of Commerce degrees from the University of Melbourne, a Graduate Diploma in Applied Corporate Governance from the Governance Institute of Australia (GIA) and is a fellow of the GIA.