Rural Health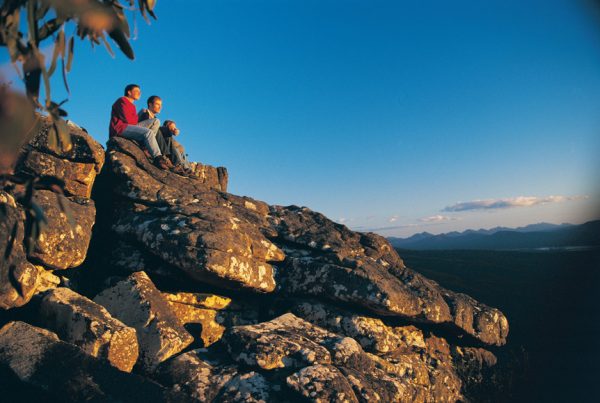 The VicOutreach Rural Health program focuses on improving health outcomes for people living in rural and regional Victoria.
The scheme provides financial support for those healthcare professionals providing the outreach services.
The priorities include: maternity, paediatric, eye and mental health and chronic disease management.
Children thriving in Mildura
Through RWAV's VicOutreach program Associate Professor Michael Marks provides Paediatric services to the since April 2016.  Assoc Professor Marks is "part of our family now and he loves coming to Mildura – it really has been a great success for the community of Mildura". Having access to Assoc Professor Marks has been extremely well received in the local community by parents and health professionals alike.       Read more
Service delivery of Rural Health Program 
1 July 16- 30 March 2017
VicOutreach – Mandy Barter from Alpine Health shares the impact of RWAV's support on the local community   via the delivery of much needed specialist services to rural and remote Victoria.