Nutrition Program
RWAV is running a nutrition program with 7 pilots sites across the state supporting Aboriginal and Torres Strait Islander children, young people, families and elders.
These projects are part of the larger Medical Outreach Indigenous Chronic Disease Program, aiming to increase access to a range of health services including expanded primary health for Aboriginal and Torres Strait Islander people in the treatment and management of all chronic disease.
The aim of the Nutrition pilots are to empower Aboriginal and Torres Strait Islander communities in making positive lifestyle changes through education, peer support and upskilling.
Program Objectives:
Improve diet by increasing clients skills and knowledge in choosing and purchasing affordable healthy food ingredients, preparation and cooking of the food
Increase understanding of chronic disease self-management through healthy diet, exercise and lifestyle choices
Improve access to fresh food, fruit and vegetables such as community gardens, and building agricultural resources e.g. chicken coops and animal husbandry
RWAV will work with a number of organisations across the state to pilot different nutrition projects that meet local needs and the above objectives. An evaluation framework will form part of each nutrition project, with the projects completed by June 2017.
Lake Tyres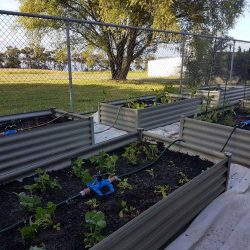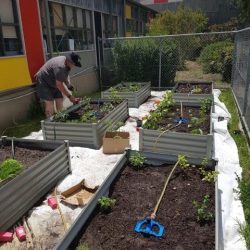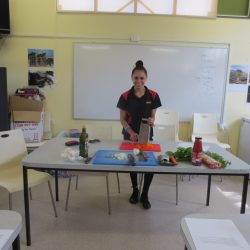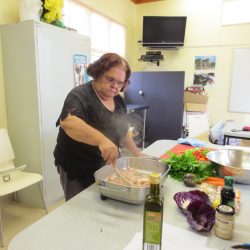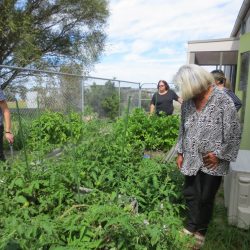 Budja Budja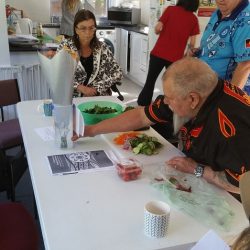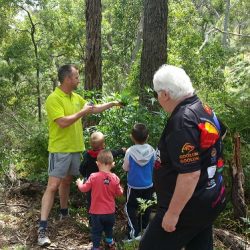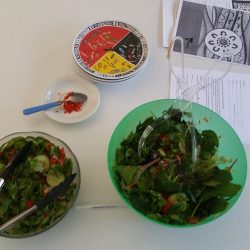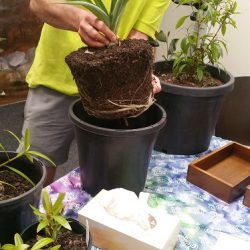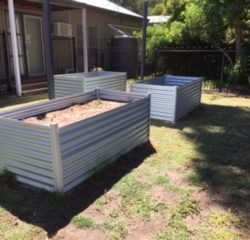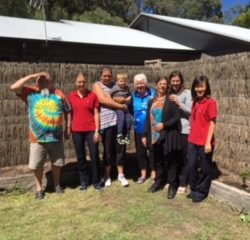 Cohealth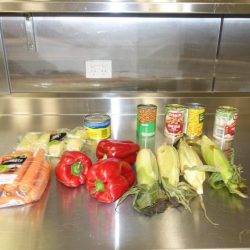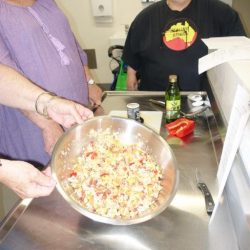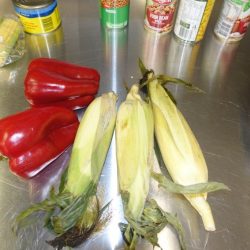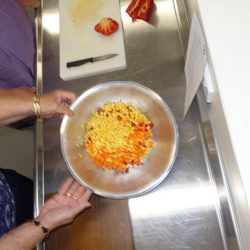 IPC Health (Elders Lounge)