Medical Outreach Indigenous Chronic Disease Program
Medical Outreach Indigenous Chronic Disease Program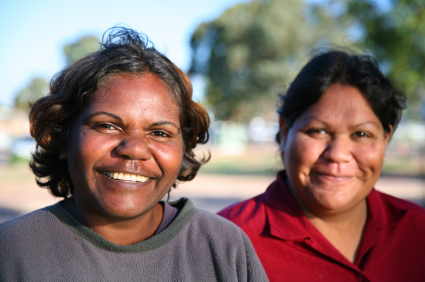 The aim of Medical Outreach Indigenous Chronic Disease Program is to increase access to a range of health services, including expanded primary health for Aboriginal and Torres Strait Islander people in the treatment and management of all chronic diseases where the chronic disease is defined as 'a condition that has been (or likely to be) present for six months or more.
The priorities are the treatment and management of chronic diseases such as diabetes, cardiovascular disease, respiratory disease, renal disease and cancer.
Resources for Aboriginal Community Controlled Health Organisations and Visiting Health Professionals
Example Invoice for Visiting Health Professional
Example Visiting Health Professional Service Agreement Template
Outreach services – The impact of RWAV's support to Aboriginal Community Controlled Health Services delivering much needed health services to rural communities.