Heywood is in a truly special area, a place of importance not only to Victoria but also to the heritage of the world.
Located in south-west Victoria, Heywood is close to the newly UNESCO World Heritage Listed Budj Bim Cultural Landscape and near the larger communities of Portland, Port Fairy, Warrnambool and Hamilton. 
Budj Bim Cultural Landscape features one of the world's most extensive and oldest aquaculture systems. Older than the pyramids, the 6,600-year-old highly sophisticated aquaculture systems developed by the Gunditjmara Aboriginal people are a must see. 
Traditionally engineered by Gunditjmara ancestors, the systems are connected across nearly 100 square kilometres and were used to trap eels and other fish for food. Alongside the traditional aquaculture systems, Gunditjmara ancestors built a large settled society along the stony wetlands, giving evidence that the Gunditjmara were not nomadic people.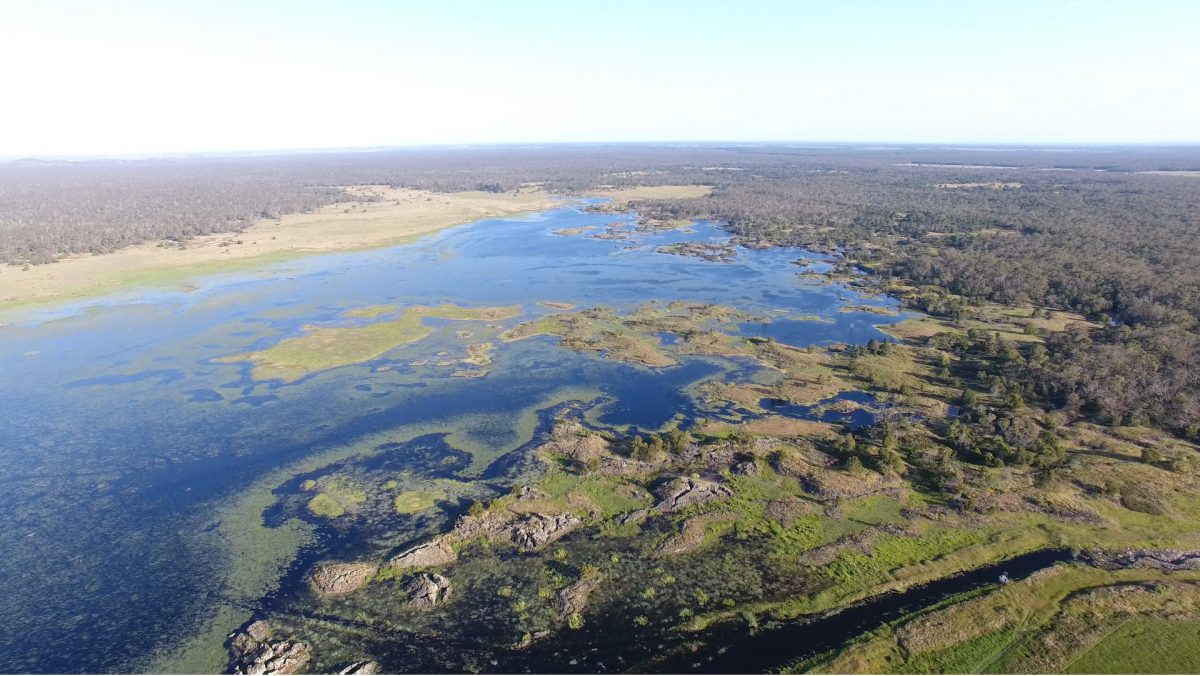 The Budj Bim lava flows provide the basis for the complex system of channels, weirs and dams developed by the Gunditjmara in order to trap, store and harvest kooyang (short-finned eel – Anguilla australis). The highly productive aquaculture system provided an economic and social base for Gunditjmara society for six millennia. The Budj Bim Cultural Landscape is the result of a creational process narrated by the Gunditjmara as a deep time story, referring to the idea that they have always lived there. From an archaeological perspective, deep time represents a period of at least 32,000 years. 
You can be a part of this important place. See current vacancies below. Contact RWAV on 03 9349 7800 or email recruitment@rwav.com.au for more information.
GENERAL PRACTICE:
HEYWOOD
Role: Providing a broad scope of general practice to community clients, VMO rights to aged care residents and admitted low level acute patients. DPA, RRMA5 – Eligible for A1 Medicare Rebate, No after hours or weekend work.
PACKAGE:
The % Billings – 70% depending on experience

Relocation package negotiable

Accommodation subsidy – negotiable

Support to introduce the GP and family to the community
GP:  HEYWOOD/ HAMILTON
Role: This is an exciting opportunity for a GP wanting to assist in improving the  well-being of the local indigenous population.  You will join a professional organisation that is expanding and growing within a community with great needs. AHPRA Registration – Limited (Level 3) – Specialist, Aboriginal Health experience will be an advantage.
PACKAGE:
Negotiable annual salary

Salary sacrificing benefits

Annual leave and sick leave

Statutory Superannuation benefits

Paid Indemnity Insurance