RWAV has an opportunity for psychologists who are keen to make a difference in communities that are currently under serviced for psychological treatment in chronic pain and opioid dependence.
As part of a Chronic Pain Management Program funded by the Commonwealth Department of Health, RWAV has identified the regions of Hindmarsh and Yarriambiack in Western Victoria as priority areas based on the number of patients with chronic pain and the lack of appropriate services to meet their needs.
The aim of the Chronic Pain Management Program is to:
Support the delivery of outreach pain management specialist services in prioritised areas of regional, rural and remote Victoria
Upskill local primary care providers to improve prescribing habits and awareness of appropriate pain management treatment
Reduce inappropriate opioid prescribing and resulting harms
Reduce the chronic pain impacts being experienced by patients in regional, rural and remote communities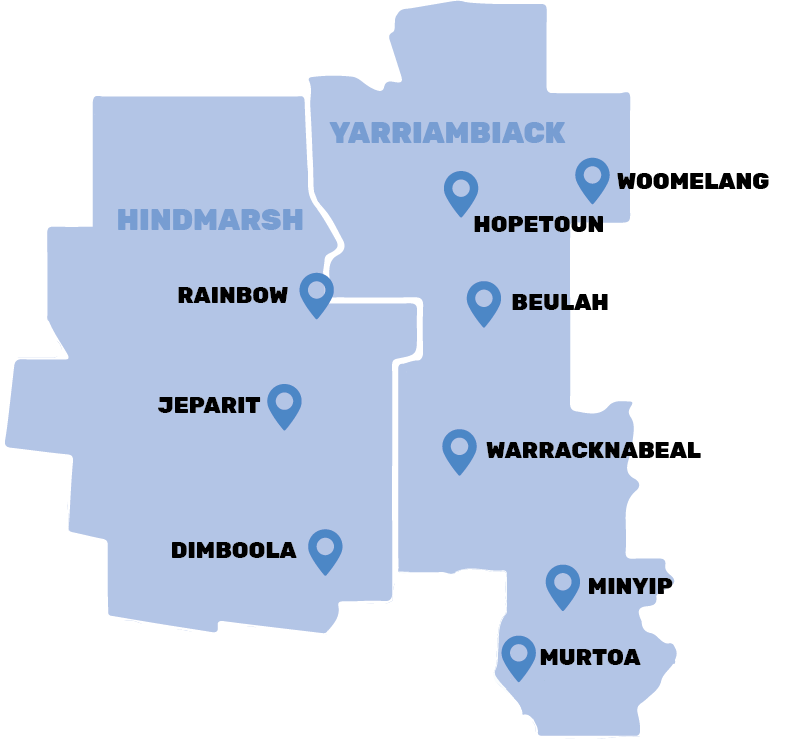 We are looking for clinical or registered psychologists with experience or interest in chronic pain management, to spend one to three days a week in the priority communities. You will see a variety of clients and be part of a project aimed at increasing the access to psychological treatment for pain management and decreasing levels of opioid prescription.
A generous stipend is provided and appointments will be arranged through referral from local health services.
While this program is intended to be delivered via face-to-face, service delivery arrangements will be flexible to navigate the challenges of COVID-19.
Read the RWAV Chronic Pain Management Program tender for further details of this program.
Submit your expression of interest on the RWAV website: https://www.rwav.com.au/rwav-chronic-pain-management-program/
If you would like to speak to someone about this opportunity, contact Lauren Toll on 03 9349 7800 for a confidential conversation.