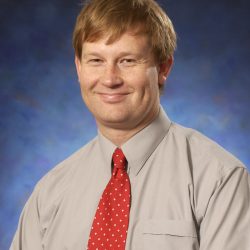 GP and RWAV Director, Associate Professor Morton Rawlin has been made a Member of the Order of Australia (AM), for significant service to the medical profession through governance in the areas of general practice and medical education.
The honour is an acknowledgment of the significant contribution that he has made to the medical community as well as his patients.
RWAV has been fortunate to benefit from Morton's expertise and insight in his contribution to our Board of Directors since 2016.
Morton is currently in clinical general practice and practiced in Yea, in rural Victoria for ten years. Morton previously has held positions as Chair of RACGP Victoria Faculty and Founding Chair of the RACGP Faculty of Specific Interests and RACGP National Director of Educational Services and national Director of GP Training.
He has been involved in entry standards and assessment and workforce planning at various levels for over 15 years. He is Chair of the General Practice Mental Health Standards Collaborative and immediate past Chair of the Mental Health Professionals Association and a board member of the Mental Health Professionals Network.
Morton is also the Medical Director of the Royal Flying Doctor Service in Victoria and also sits on the clinical council of the NWMPHN.
His interests include continuity of care, general practice standards, assessment and education, dermatology, rural health and mental health.