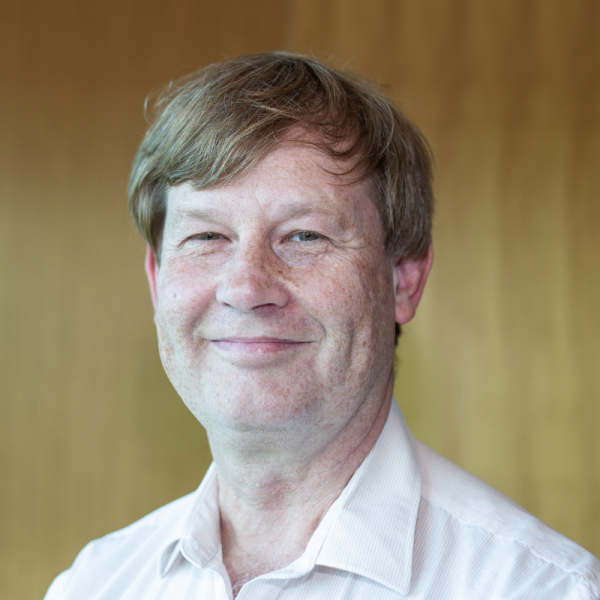 Adjunct Associate Professor Morton Rawlin AM has been appointed Chair of the RWAV board following the recent retirement of Dr Yousuf Ahmad.
Adj Assoc Prof Rawlin is currently a General Practitioner in suburban Melbourne and previously practiced in rural Victoria for 10 years.
Adj Assoc Prof Rawlin has been a member of the RWAV board since 2016 and has a deep commitment to rural health.
In addition to his position on the RWAV board, Adj Assoc Prof Rawlin is the Medical Director of the Royal Flying Doctor Service in Victoria and sits on the clinical council of the North Western Melbourne Primary Health Network. He is also currently Adjunct Associate Professor in General Practice at the University of Sydney.
He is Chair of the General Practice Mental Health Standards Collaborative and immediate past Chair of the Mental Health Professionals Association and a board member of the Mental Health Professionals Network.
His interests include continuity of care, general practice standards, assessment and education, dermatology, rural health and mental health.
He has previously held positions as Chair of RACGP Victoria Faculty and Founding Chair of the RACGP Faculty of Specific Interests and a RACGP Board Member. He was also RACGP National Director of Educational Services for six years and National Director of GP Training for two years.
Adj Assoc Prof Rawlin has extensive experience in medical education in general practice at all levels from undergraduate to postgraduate and vocational training. He has been involved in entry standards and assessment and workforce planning at various levels for over 15 years.
Adj Assoc Prof Rawlin's dedication to the medical profession was recognised in 2018 when he was appointed a Member of the Order of Australia (AM) for "significant service to the medical profession particularly through governance in the areas of general practice and medical education".
In addition to his medical qualifications, Adj Assoc Prof Rawlin has qualifications in business and financial planning and is a Graduate of the Australian Institute of Company Directors. He is a Fellow of the Australian College of Rural and Remote Medicine, Fellow of the Royal Australian College of General Practitioners and holds a Fellowship in Advanced Rural General Practice.
At the recent Annual General Meeting held in early December, three new board members were also appointed. They are Mr Roger Chao, Dr Thileepan Naren and Ms Suni Campbell.
RWAV congratulates Adj Assoc Prof Rawlin on his newly appointed role, and extend a warm welcome to Mr Chao, Dr Naren and Ms Campbell.
To learn more about the RWAV Board visit https://www.rwav.com.au/about-us/board-executive-team/.