It's a wrap: Victorian Rural Health Conference 2019
In April, more than 150 Victorian rural health professionals gathered in Melbourne to network and collaborate about how to enhance community health.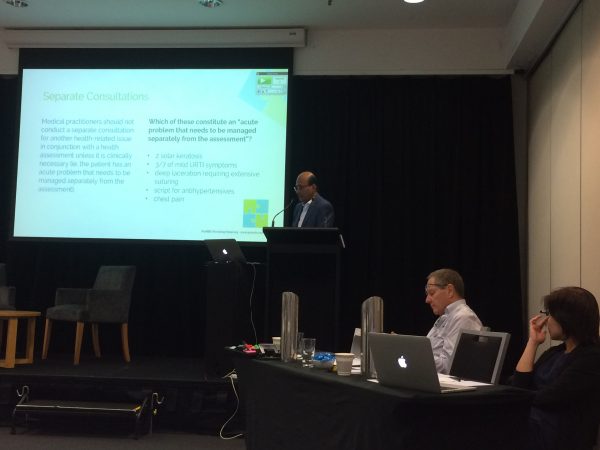 "In the last year, there have been many changes in our Victorian rural healthcare environment," said Dr Yousuf Ahmad, RWAV Chair. "It's evidence that we must continue to learn and collaborate with each other to keep healthcare sustainable and accessible for everyone.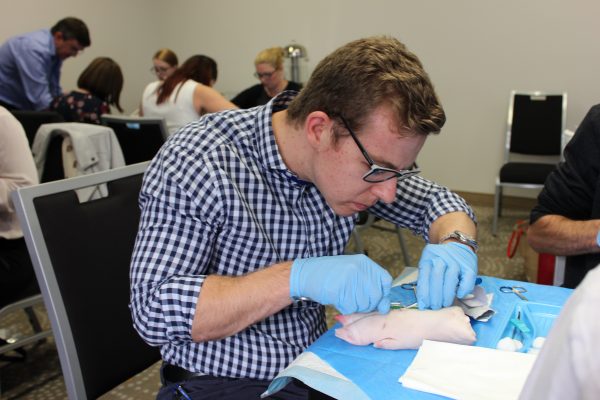 At this year's conference, attendees had the opportunity to attend sessions on pain management, LGBTQI health and addiction in rural communities, doctors' mental health, paediatric behavioural and development issues, Aboriginal health and palliative care. Plus there were many other engaging sessions from keynote speakers such as Dr Norman Swan, Dr Ewan McPhee, ACRRM President and Carol Matthews, Victoria's Australian Local Hero 2019.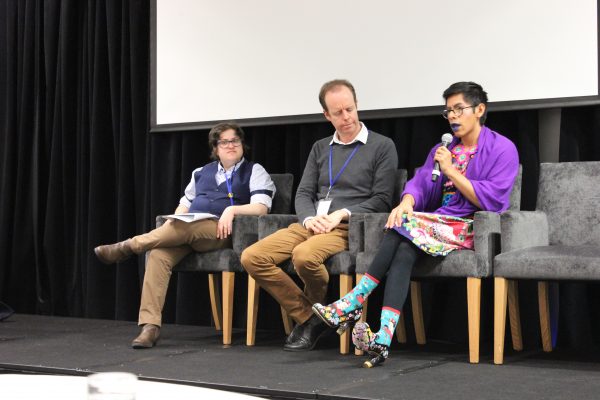 Through the support of the Victorian Government Department of Health and Human Services, RWAV sponsored 30 medical students to attend the conference. It was a chance for them to meet rural General Practitioners and learn about working in rural primary health.

"This is our biggest conference to date – which is great," said Dr Megan Belot, President, Rural Doctors Association of Victoria (RDAV).

Couldn't make it to the conference this year? Planning is already underway for the 2020 Victorian Rural Health Conference. Watch this space for further details. #VRHC20 here we come!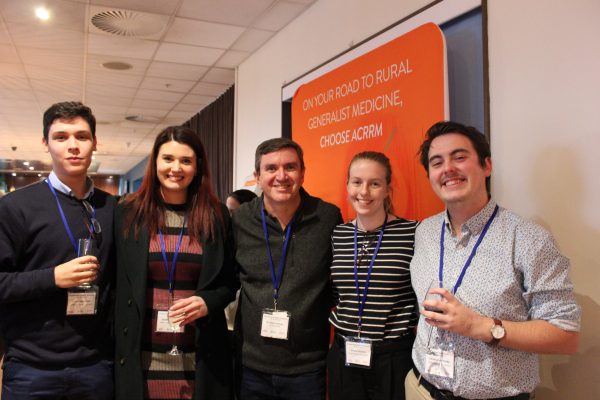 The Victorian Rural Health Conference was co-hosted by RDAV and RWAV and sponsored by Goulburn Valley Regional Training Hub, The University of Melbourne, MDA National, Victorian Doctors Health Program, Monash University, Murray Primary Health Network, Latrobe Community Health Service, AGPT, Australian College of Rural & Remote Medicine, RVTS, RACGP Rural, ModMed, Access Telehealth, Murray City Country Coast GP Training.
View 2019 Victorian Rural Health Awards pictures
View 2018 Conference pictures and sponsors