Victorian Rural Health Conference 2019
Victorian Rural Health Conference 2019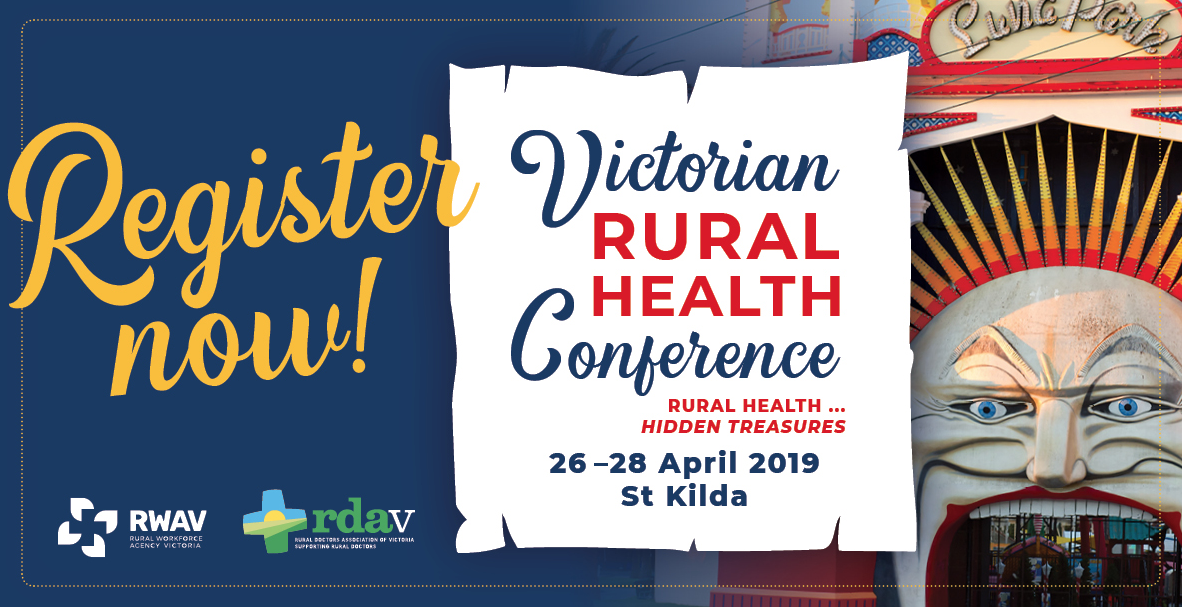 Come and join in the fun of the Victorian Rural Health Conference 2019! Discover some of the fantastic hidden treasures of rural health including primary care initiatives, rural doctor mentors and strategies to improve access to health services for rural communities.  If that's not enough, there will be plenty of clinical workshops. The conference will take place on 26 to 28 April 2019 at the Novotel St Kilda in Victoria.
Conference program here.
Register to attend the conference, click here.
New this year! Do you work in primary practice? Be a part of this year's Beachside Battle. The event will showcase up to ten primary care initiatives, which a rural  health service/general practice has developed and implemented in the last two years. Beachside Battle will provide a great opportunity for conference attendees to share ideas and hear about some of the great hidden treasures to be found in  our rural health services, and that have delivered results for rural Victoria.
Victorian Rural Health Awards 2019  – Download the 2019 VRHA Nomination Form.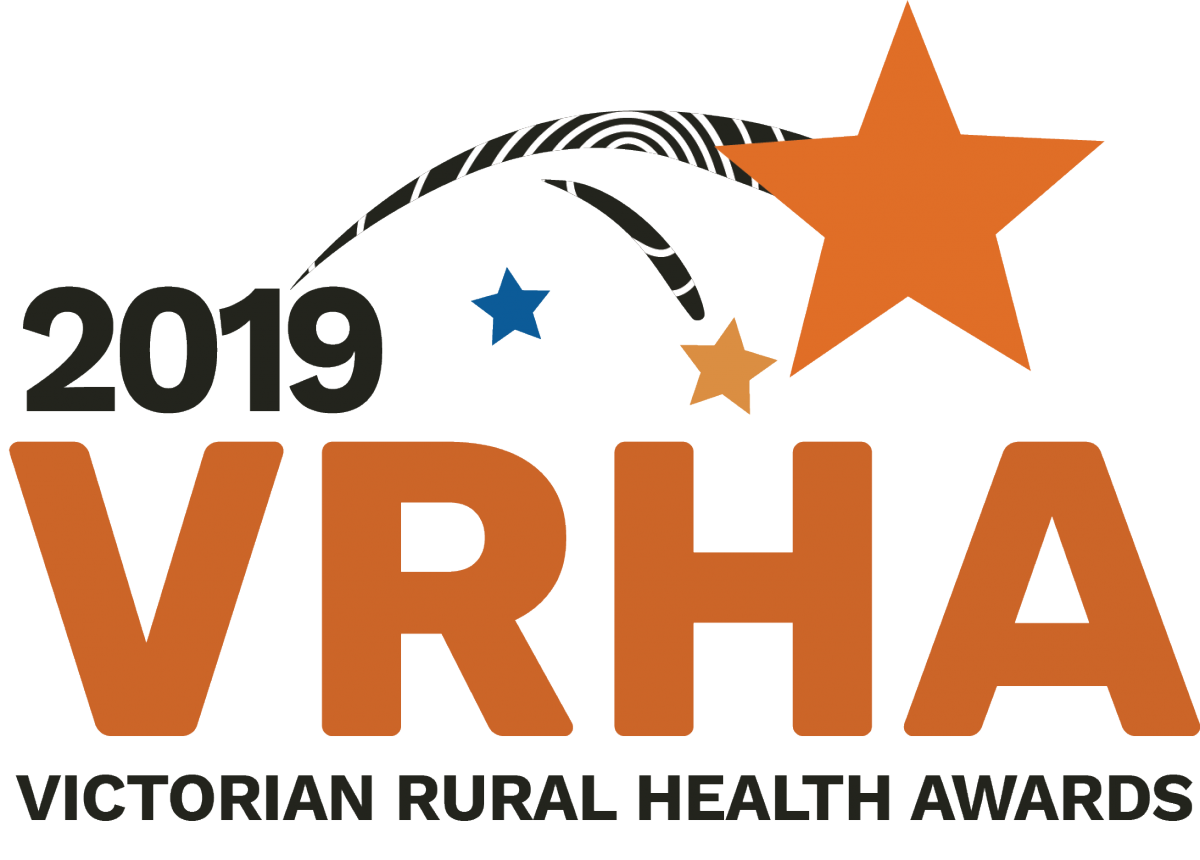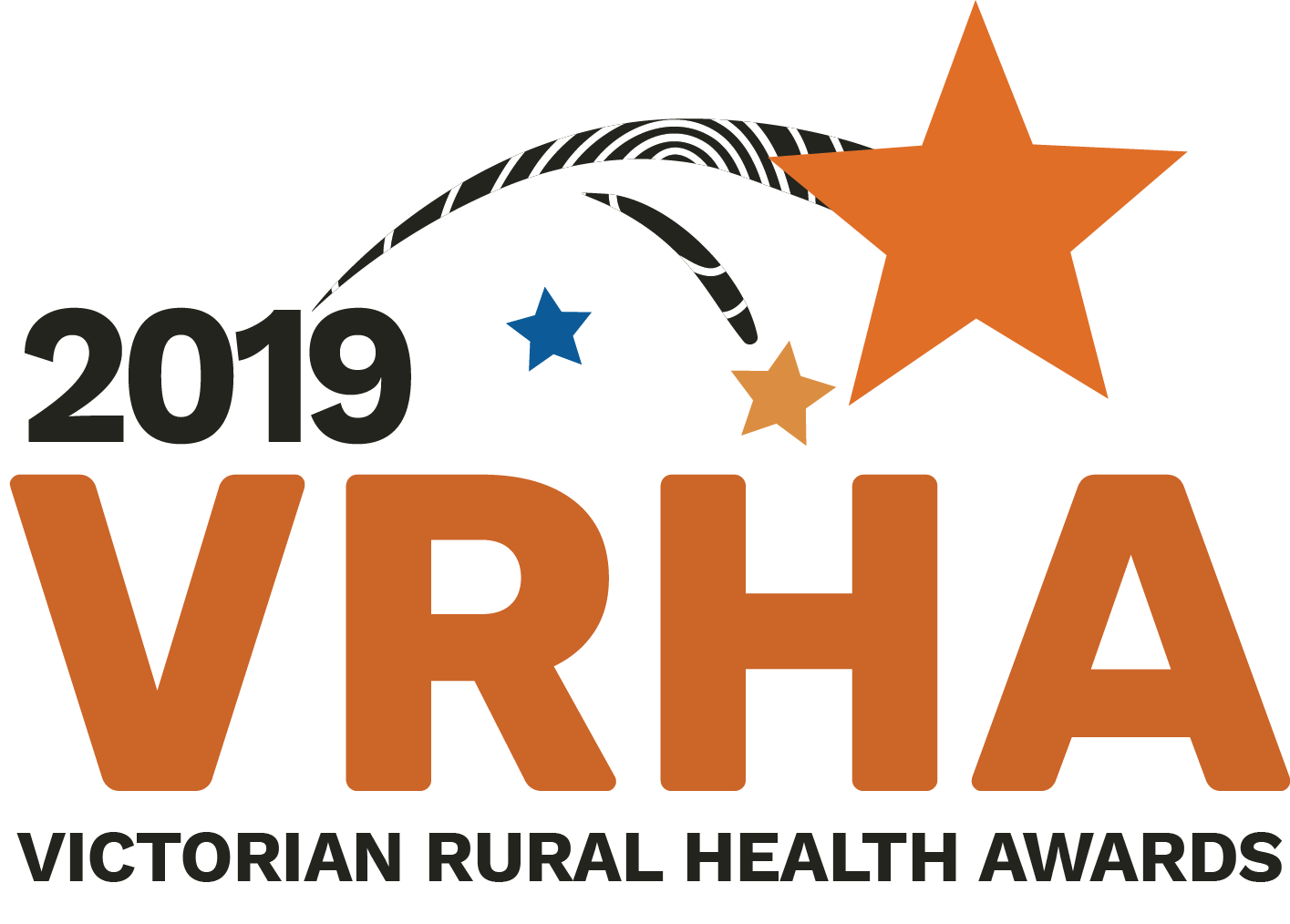 Once again, we invite rural health professionals to nominate their peers in their field for the Victorian Rural Health Awards. The awards honour the exceptional medical specialists, GPs, nurses, Aboriginal health workers, general practices, practice managers, allied health professionals, GP locums and medical students working across rural Victoria. RWAV acknowledges the support of the Victorian Government Department of Health and Human Services to enable the holding of the 2019 Victorian Rural Health Awards.
View 2018 Conference pictures and sponsors