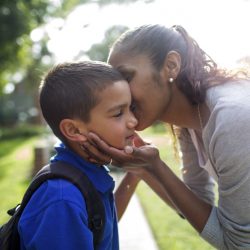 RWAV is working to develop nutritional programs to support chronic disease self-management within Aboriginal and Torres Strait Islander communities across Victoria.
RWAV will work with dietitians, nutritionists and Aboriginal health services to develop new nutritional education programs and build on existing frameworks.
Some communities have three month waiting lists for services such as dietitians and these programs will aim to combat the high instances of diabetes, obesity and chronic diseases related to poor nutrition in Aboriginal communities.
These programs will focus on helping clients to make positive lifestyle changes, through education, peer support and upskilling, which will in-turn empower individuals to self-manage their chronic diseases, leading to self-determination and improved quality of life outcomes.
Programs could include providing services from nutritionists and dietitians and education sessions about understanding food labels and Health Star Ratings to more hands-on learning such as supermarket trips, cooking classes and community gardens.
More information will be available soon.