In celebration of International Women's Day on 8 March 2021, RWAV honours the extraordinary women of rural health who work tirelessly to keep their communities safe and healthy.
Thank you to all of the hard working women who have made a difference for countless people living in the country.
Below we acknowledge some of the many outstanding women supporting the health needs of rural Victorian communities.
Do you know an exceptional health professional who should be recognised for their work? Nominate them for the 2021 Victorian Rural Health Awards: https://www.rwav.com.au/vrha.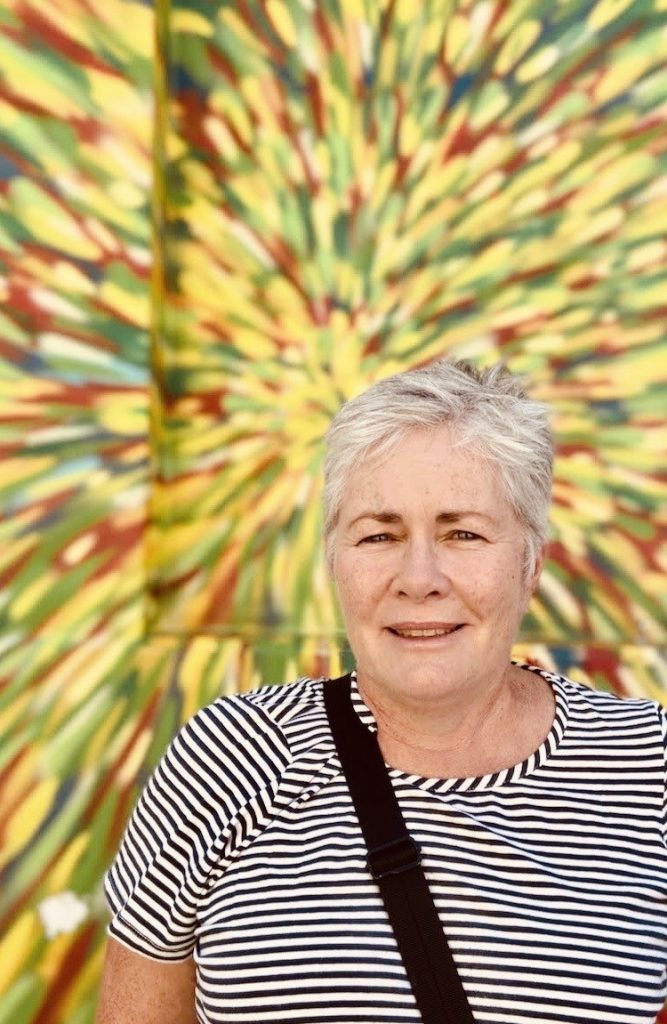 Dr Suzanne Harrison, Echuca
Since 1984, Dr Suzanne Harrison has lived and worked in Echuca-Moama in general practice, Aboriginal Health and as a VMO providing anaesthetic and emergency services at Echuca Regional Health.
For the last 15 years she has had an interest in medical education and workforce, and has been at various times a Hub Educator for the University of Melbourne Extended Rural Cohort, Director of Intern Training at ERH and a supervisor of registrars at her practice. She currently has governance roles with ACRRM, MCCC and RDAV.
The highlight of Dr Harrison's career is being able to work with great young doctors, many of whom she has had the pleasure of contributing to their training and rural experience, including her daughter.
Last year Dr Harrison was awarded the Length of Service Award for her longstanding commitment to rural health.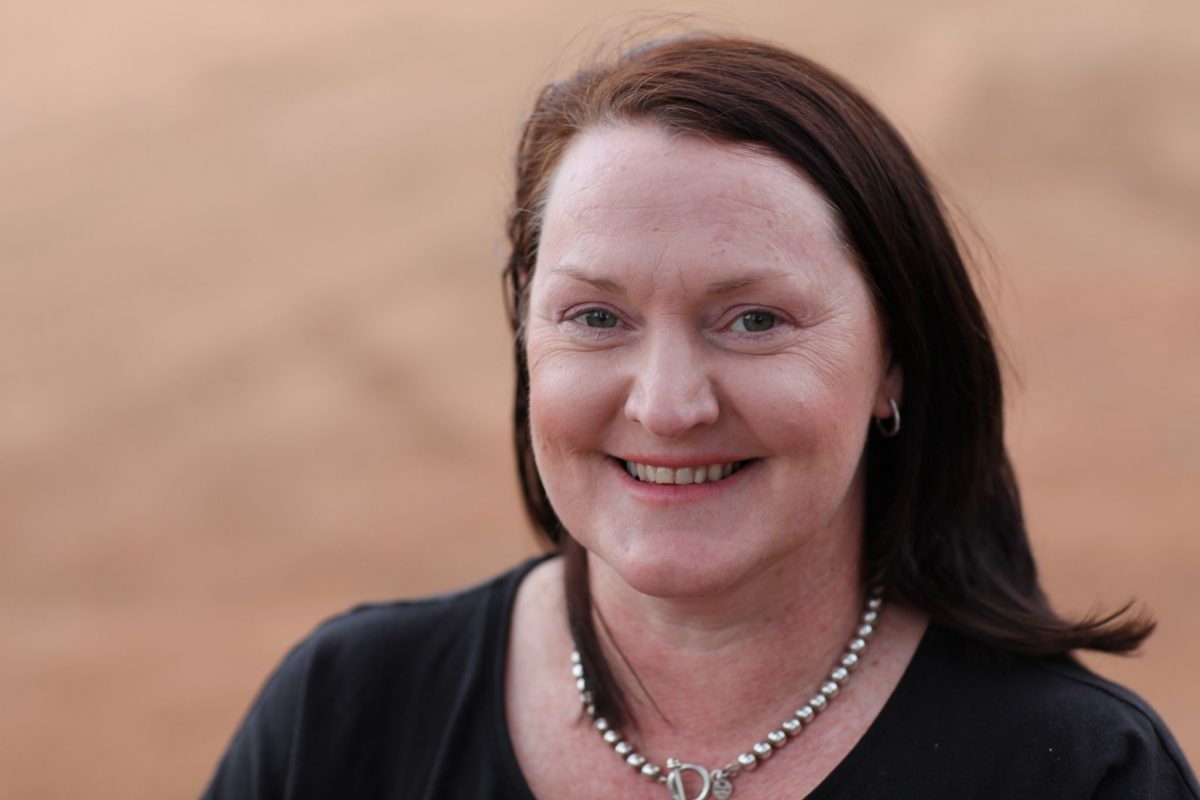 Vicki Broad, Midwife
Vicki Broad is a Midwife working at Robinvale District Health Services. Vicki was the award winner of the Outstanding Contribution by a Rural Nurse/Midwife category in last year's Victorian Rural Health Awards.
As a solo midwife based in Robinvale for the last 13 years, she has dedicated her career to providing midwifery services and supporting countless women during their antenatal period. This has supported many women from overseas, on working visas or in the agribusiness hub who do not have access to Medicare, to be able to afford comprehensive and quality care before delivery at the closest birthing unit 90kms away.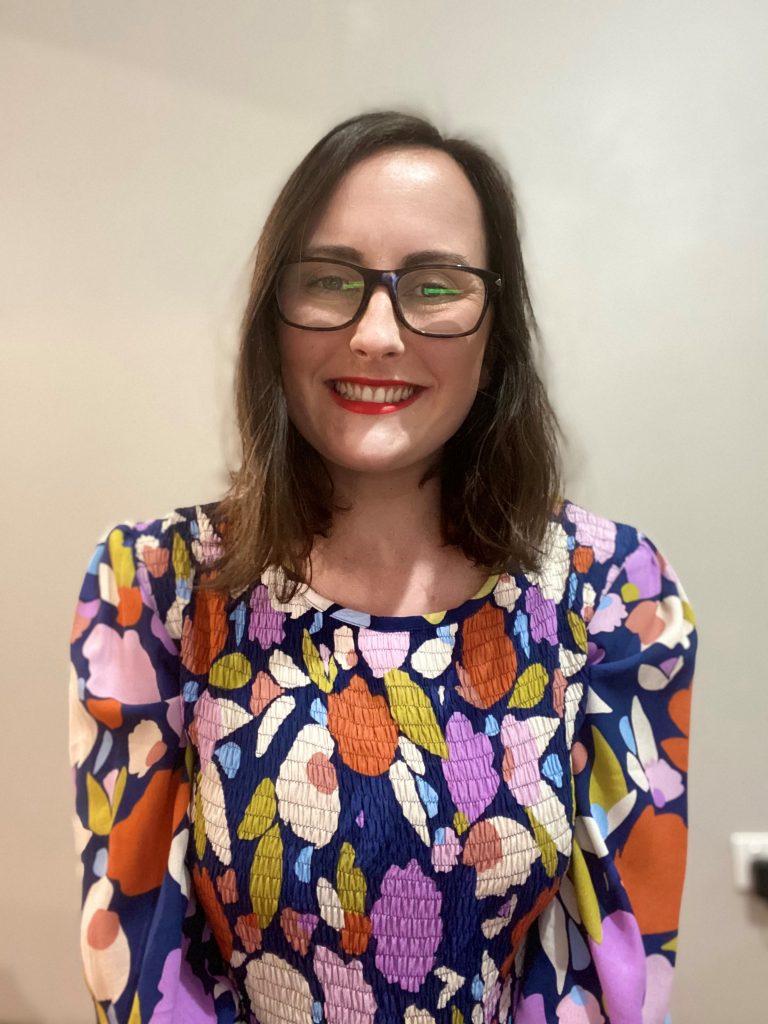 Megan Green, Dietitian
Megan Green is a Dietitian working at Colac Area Health. Megan's leadership and commitment to improving the treatment, screening and identification of malnutrition of in-patients at Colac Area Health, led her to win the Outstanding Contribution by a Rural Allied Health Professional award in last year's Victorian Rural Health Awards.
Despite being junior in her dietetics role at the heath service, she has implemented an in-patient screening program, which has led to increased referrals for dietetic services. Additionally, Megan recognised the scarcity of research relating to malnutrition in rural populations, and successfully obtained a $40,000 grant to undertake a malnutrition study – one of the first to be completed in a rural health service in Victoria.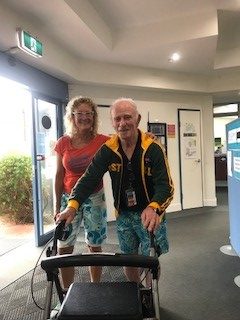 Dr Lesley Cadzow, Locum Doctor
Dr Lesley Cadzow has been a rural locum GP with RWAV for the last decade. When she isn't providing care to Victoria's rural communities, she can be found working as a ship's doctor in Antarctica.
Dr Cadzow provides musculoskeletal and acupuncture services which is often difficult to access in some of the communities she provides locum services to. She is regularly praised for not only treating the patient's medical needs, but also acting as a general health coach.
In the 2020 Victorian Rural Health Awards, Dr Cadzow was recognised by her colleagues and patients for her unwavering commitment and enthusiasm, and for consistently filling the need for GP locum relief.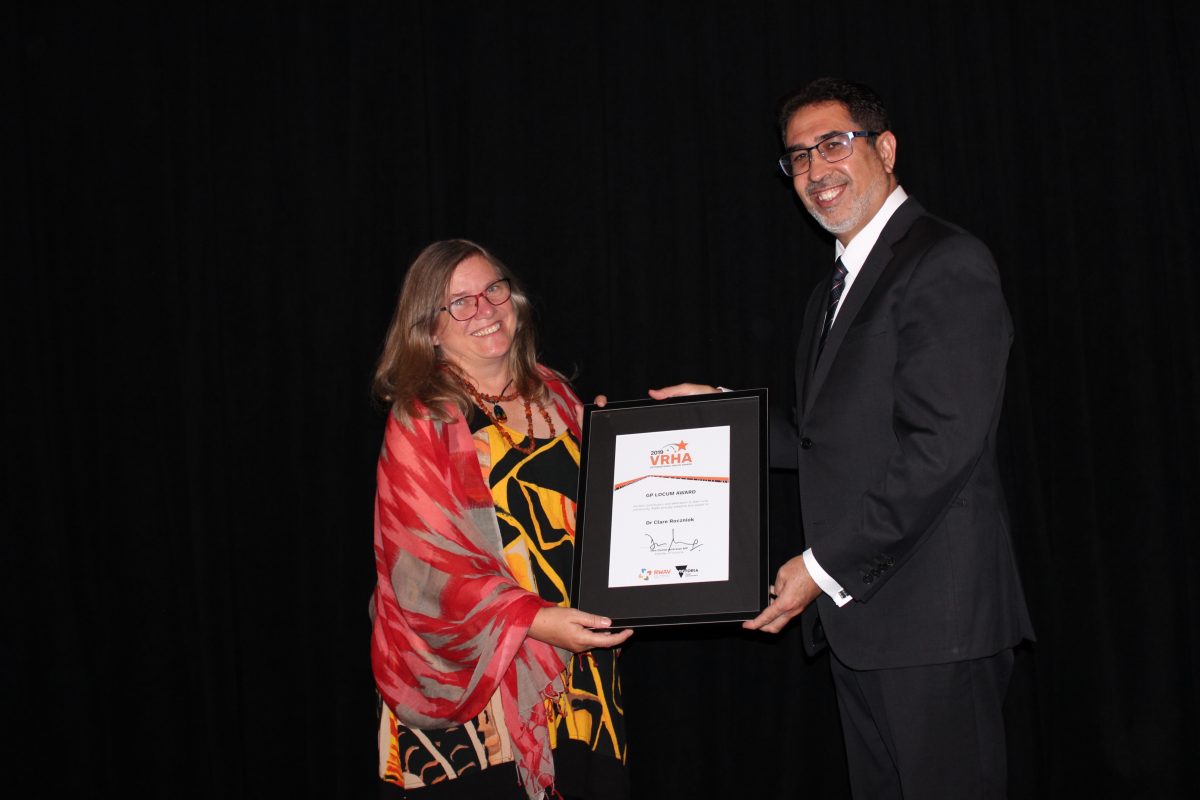 Dr Clare Roczniok, Locum Doctor
For the last seven years, Dr Clare Roczniok has provided locum support to rural towns in the north east of Victoria.
She has come to know and love the communities that she regularly provides locum support to, and was recognised for a Victorian Rural Health Award in 2019 for this work.
In the summer bushfires of 2019-2020, Dr Roczniok played an important role in offering GP support to Corryong, and relieving doctors who were on call 24 hours a day during this time.
Dr Roczniok is proud of her advocacy work, and utilises her communication skills to work towards a healthier and more equitable society. This has included work in advancing the case for banning cigarette advertising when she was a medical student, and advocacy work writing about child protection and medicine.