One of the fantastic things about living in country Victoria is the number of sports that you can participate in. No matter if you prefer solo pursuits or team sports country Victoria has an event for you. These are our top five must-do sporting events that will test your training, let you see the state and have you raving for months:
Run Forrest – 10km/21km Trail Run (Includes a 6km kids run)
When: June Where: Forrest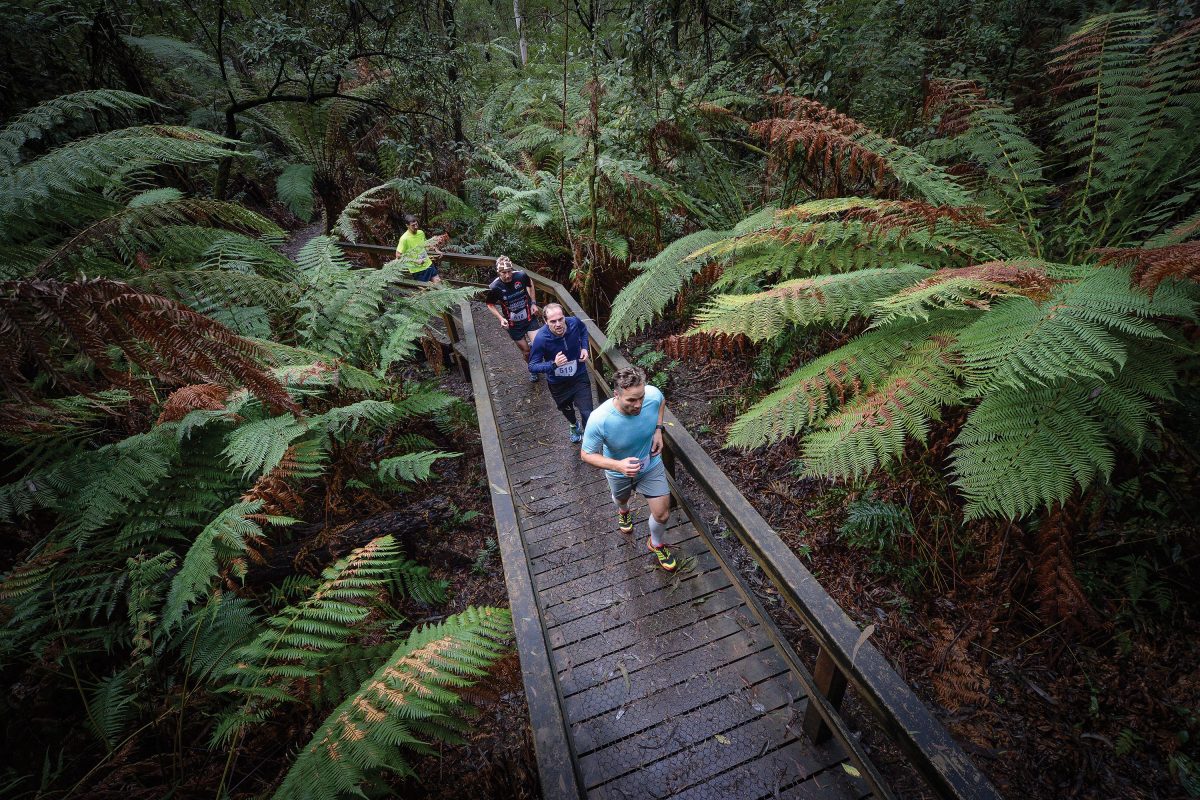 Held in the small town of Forrest in the heart of the Otway Ranges, the race is one of the most beautiful trail running experiences in Australia. Admire the natural beauty of the bush, the undulating hills, flowing rivers, dense fern gullies and the cool, fresh air of the Otway Ranges from this world-class course. Give your knees a workout and enjoy the country race atmosphere that includes fires at the starting line to keep you warm and BBQ at the finish. Forrest is also known for its dining, so make sure your post-race recovery includes a meal in the town. www.runforest.com.au

Great Ocean & Otway Classic Ride – 204km/145km/60km bike race
When: 18 April 2020 Where: Starting and finishing at Torquay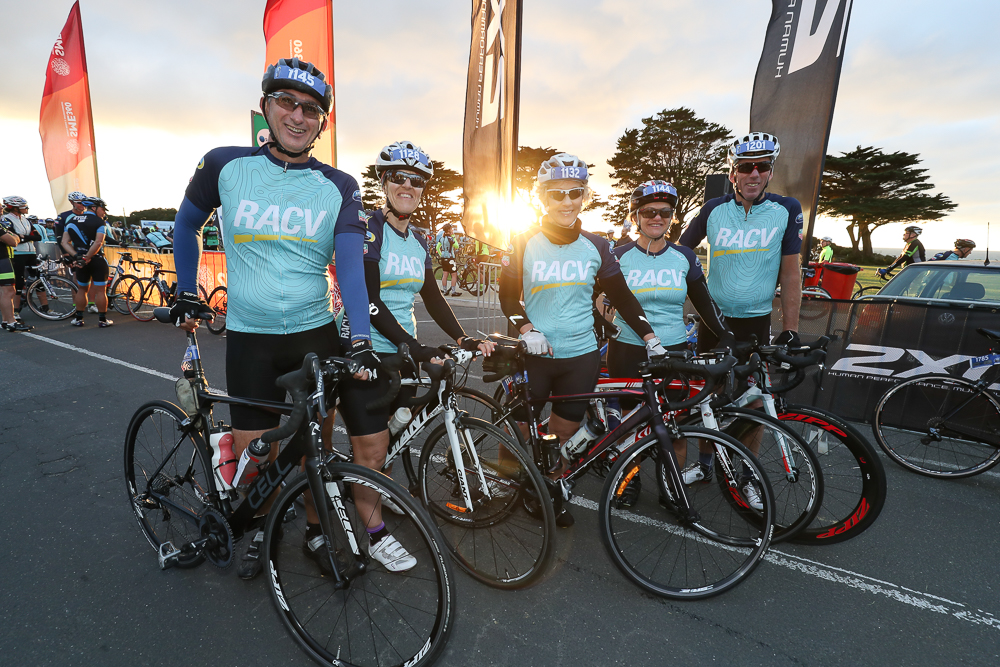 The Great Ocean & Otway Classic Ride is one of Australia's most spectacular rides and one not to be missed. It sells out every year with a route that has over 90km of road closures through the picturesque farmlands of the Otway ranges to Lorne and then back along the famous Great Ocean Road to Torquay. You think the Great Ocean Road looks beautiful from a car, see how incredible it is to ride your bike along it! Finish with a post-ride surf at Torquay's world-famous surf beach. www.greatoceanotwayclassic.com.au
Massive Murray Paddle – 5-day adventure race
When: November Where: Starting at Tocumwal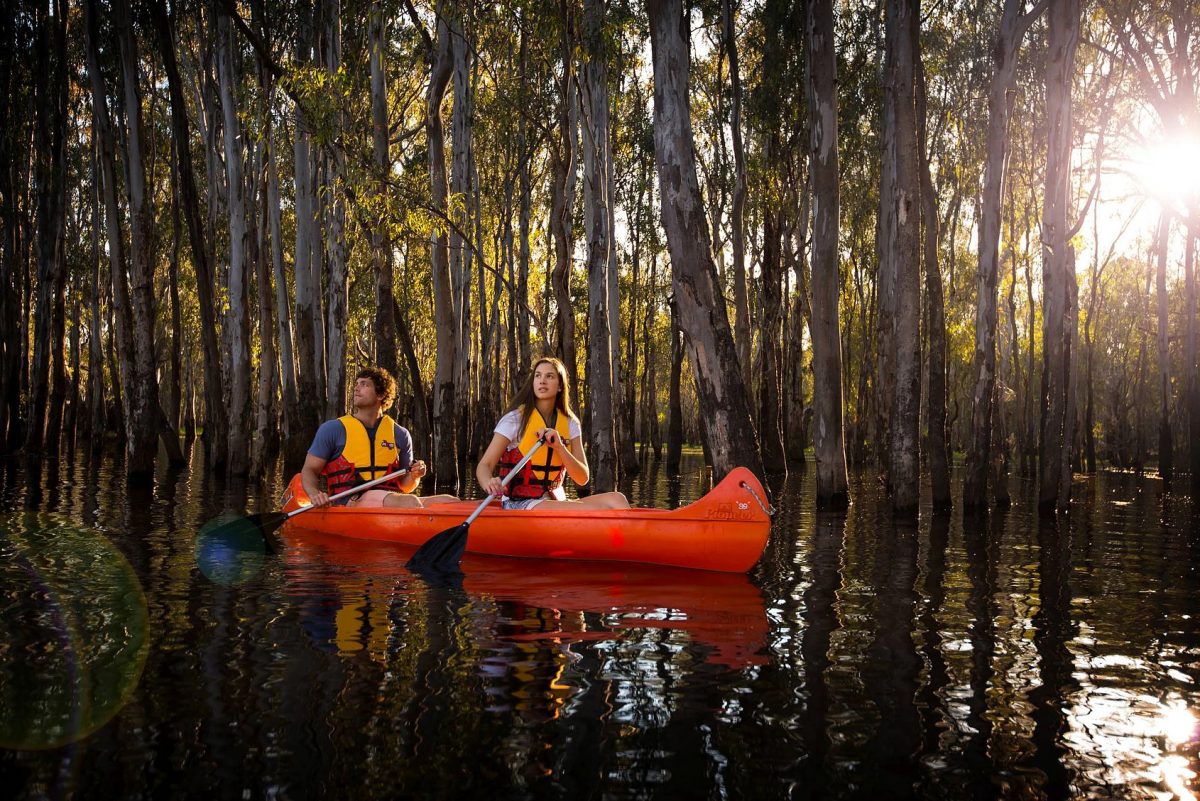 The Massive Murray Paddle is a time commitment, but it is also a paddling adventure that you won't experience anywhere else. The race is in its 51st year and is run each November.
Paddlers raise money for local charities or community-driven programs. Travel 404 km starting at Tocumwal and finishing five days later at Swan Hill. Along the way, you will get to enjoy the scenery of the Murray River, camp each night, and make new friends. You will feel your arms burn and test your endurance. www.massivemurraypaddle.org.au
Kangaroo Hoppet – 7km/21km/42km – Cross Country Skiing
When: 24 August 2019 Where: Mt Beauty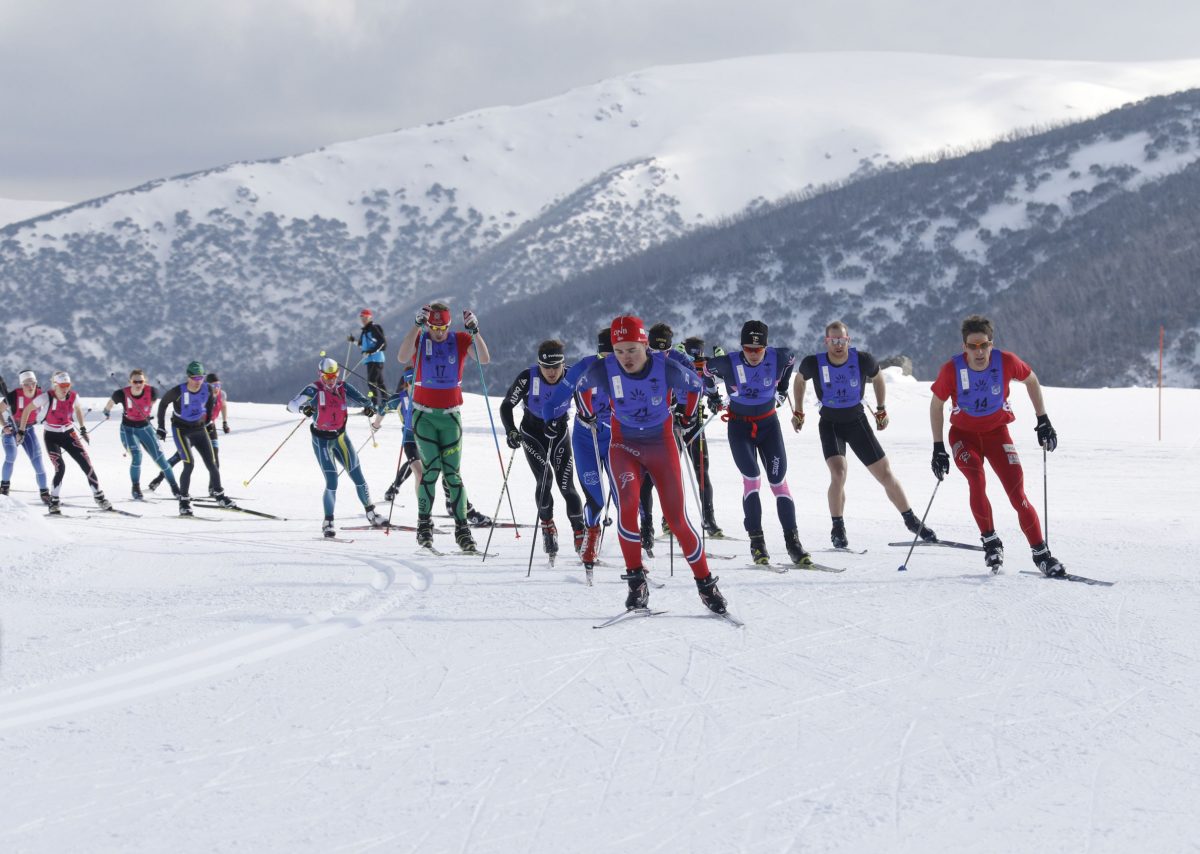 Try XC skiing at the Kangaroo Hoppet at Mt Beauty. The Hoppet is Australia's largest international snowsports event, attracting over 1,200 competitors and the world's best elite skiers. Traditionally held on the last Saturday in August, this event is a spectacle that creates one of Falls Creek's most popular weekends. The Kangaroo Hoppet has events for all levels of participants, from beginners to elite. From newcomers to cross country skiing, these events are a great opportunity to meet skiers of all shapes and sizes and see what the sport can offer. Enjoy a snow-filled weekend and clock up some kilometres on world-class trails while enjoying the community of cross country skiing. http://www.hoppet.com.au
Summit Survivor – 5km Obstacle Race
When: November Where: Mt Beauty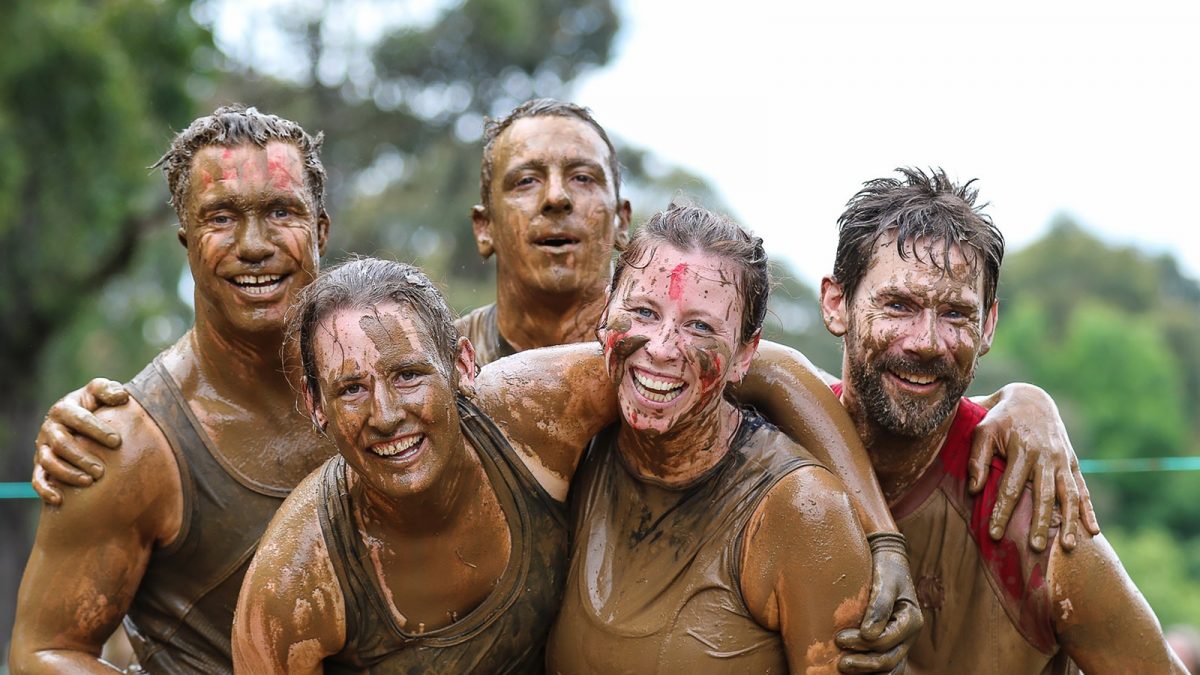 Summit Survivor is the most obstacle-dense mud-run course in Victoria. There are an epic 39 obstacles across five kilometres. Summit Survivor will challenge every part of your body, and like chess-boxing, it tests your mental concentration just when you least expect it. Go from crawling in the mud to climbing over walls to balancing on beams and using your wet, muddy hands to traverse monkey bars. Walk, run or sprint your way through this epic course. Watch out for the zaps! www.summitsurvivor.com.au/