Workforce Data
RWAV's data and research team is responsible for all aspects of the organisation's data management, research and program evaluation. We collect a wide range of data on the health workforce and program delivery throughout regional and rural Victoria.
Each year we undertake two major research projects:
The Medical Practice Update
A census of all practices in rural and regional Victoria with regular GP services.
The GP Workforce and Skills Update
A survey of all GPs in rural regional Victoria collecting workforce data such as hours worked and procedural skills practiced.
The data collected through these programs are used by RWAV to inform workforce planning, program monitoring and policy development. This data contributes to a National Minimum Dataset of the regional and rural GP workforce for the Australian Government Department of Health.
2016 Snapshot of GPs and Medical Practices in Rural and Regional Victoria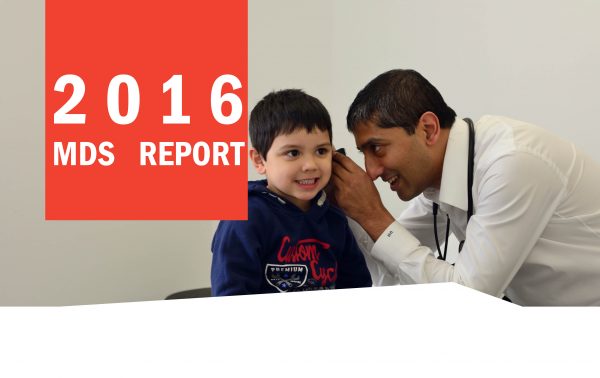 2016 National Minimum Data Set Report
In addition to these two annual projects, we also undertake a range of other research and evaluation programs including:
Medical specialist and allied health rural service gap analysis
Nurse and allied health retention in regional and rural areas
Rural GP satisfaction surveys
In 2012 RWAV established a dedicated data and research consultancy – Primary Health Planning Services (PHPS), to provide high quality planning, stakeholder consultation, research and data analysis services to support Australia's health workforce.
RWAV and PHPS continue to forge links with other rural workforce agencies, peak bodies, universities and key stakeholder groups, recently concluding two multi-stakeholder research projects funded by Health Workforce Australia as part of their Strategic Research Program.
For further information about RWAV's data and research services please email feedback@rwav.com.au.