Cultural Respect and Appreciation Workshops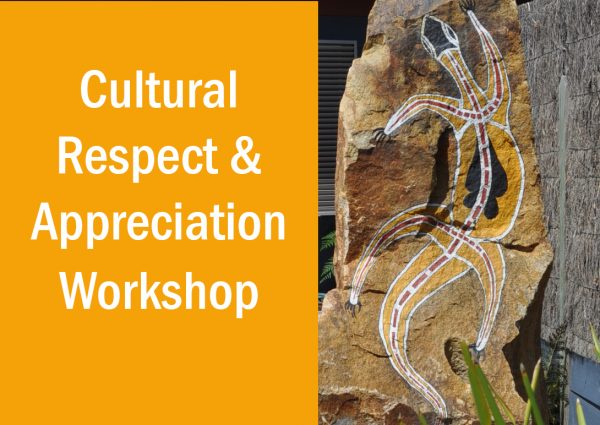 RWAV will be facilitating Cultural Respect and Appreciation workshops throughout Victoria in 2016 and 2017.  These workshops will support healthcare workers to deliver culturally safe outreach services to Aboriginal and Torres Strait Islander clients.
This practical & interactive workshop is offered at no cost to front line staff and health professionals delivering outreach
services to Aboriginal & Torres Strait Islander clients and their famillies.
• Identify the barriers that affect contemporary Indigenous clients accessing health & community services
• Recognise the historical events that may impact on current health
• Learn practical strategies & techniques for working with Aboriginal & Torres Strait Islander clients
-Led by Wiradjuri / Wotjobulak Cultural Facilitator AJ Williams-Tchen (Social Worker, Nurse, Youth Worker
& the 2016 Victorian Indigenous Emerging Leader).
-AASW, ACWA and RACGP accredited – 2017
Download Cultural Respect and Appreciation workshop Flyers
Echuca November 2016

For more information on the Cultural Awareness Workshops and registrations please contact Paul Tzikas, VicOutreach on 03 9349 7800 or pault@rwav.com.au