Position Description:
DPA location
Two positions available
Accredited teaching practice
2 minutes away from train station – willing to consider commuters
*This role may attract a Relocation Grant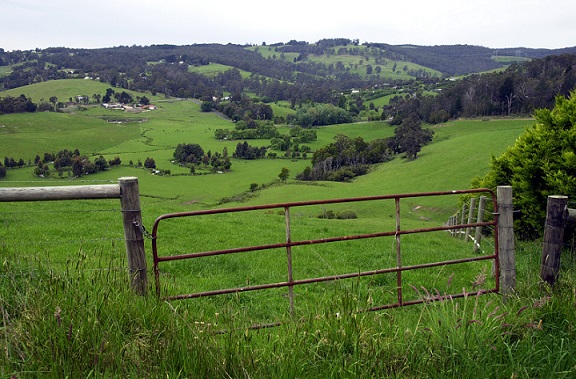 Role:
Work with a supportive clinic and incumbent GPs who will assist to further your career in the direction of your choosing.
Commencing in a full time capacity, you will participate in a shared on-call / after-hours roster and nursing home rounds.  No VMO responsibilities are required.
A family oriented clinic, you will be supported by eight GPs, six practice nurses, nurse coordinator, administration staff and a practice manager.
Assistance is provided for you to achieve Fellowship and to develop your career in the direction of your choice.
Essential Criteria:
Australian health system experience
AHPRA Registration – able to provide supervision requirements
The Package:
60% and above depending on experience
Guaranteed income period
Shared accommodation for on-call duties
Negotiable relocation expenses and rental subsidy
Practice Details:
An AGPAL-accredited teaching practice, the team is dedicated to the professional development of their Doctors and supports the future medical workforce by hosting GP Registrars.
Operating Medical Director and Pracsoft, this purpose built practice has twelve consulting rooms and three treatment rooms.  Operating on a super clinic model, the clinic offers an extensive range of in-house allied health and specialist services including surgery, ENT, podiatry, mental health plans, psychology, exercise physiology, diabetes education and support services.
The major health issues treated in clinic include drug and alcohol, aged care, depression and skin cancer.
A comprehensive orientation and induction into the practice and a community that will provide support to settle into the area.  Assistance will be offered regarding accommodation, schooling and sporting organisations.
Clinic hours are Monday, Wednesday, Friday 8.00am – 6.00pm; Tuesday & Thursday 8.00am – 7.00pm and Saturday 9.00am – 12.00pm
Morwell is at the centre of the Latrobe Valley, one of Australia's key industrial, electricity generation and commercial regions. It has a well-developed infrastructure, broad range of business activities and highly skilled workforce. It is the transport node for the region for rail freight and road transport with excellent transport links to other areas of the Latrobe Region and to the rest of Australia.  Morwell is a convenient base to access some of Victoria's best nature based experiences including the Strzelecki Ranges, Wilson's Promontory National Park, sandy beaches, alpine ranges and the historic gold town of Walhalla
Click here for further information on Morwell