Position Description:
DPA
Full time or Part time role
VMO/On-call
12 months of accommodation allowance
Sponsorship for temporary resident doctors
Guaranteed  $200,000+ earning potential
*This role may attract a Relocation Grant of up to $7,000
Role:
The successful GP will begin working in a full-time capacity within a supportive team of 4 general practitioners and 3 nurses. Your participation in on-call-1 in 5 rotation, nursing home visits and home visits would be required.
The clinic sees an average number of 600 patients a week, it is a mixed billing, AGPAL accredited, computerized (Pracsoft and Medical Director) and teaching practice, which is linked with the Monash Medical School.
You will be able to relocate to the residential town of Marlo, by the beach, and commute to work in Orbost in less than 15 minutes. Detailed orientation and induction into the practice and the local clinical support network will be provided to the successful doctor.
Essential Criteria
AHPRA Registration – General or Specialist
VMO and On-call responsibilities – 1 in 5 rotations
Package
Clinic provides 65% billings non fellowed (% of billing negotiable depending on experience)
Guaranteed  $200,000+ earning potential for the first 12 months
After hours/ on-call payment rates – 100% of MBS for VMO
Salary sacrificing available
Housing assistance – 12 month accommodation/rental subsidy can be provided.
Orientation kit available – Support will be provided  in helping liaise schools & child care, settling into the community and etc.
Sponsorship available for Temporary Resident doctors
Practice Details:
This practice is owned by and co-located in modern facilities with Orbost Regional Health, a multi-purpose service including a hospital, aged care facilities, allied health and community health services. It is an AGPAL accredited and computerised teaching practice with 12 consulting rooms and a well-equipped treatment room. They currently have 4 GPs and are supported by 3 Practice Nurses, a Practice Manager and an experienced administration team.
Practice hours are Monday – Friday 9:30am – 4:30pm and Saturday 10:00am – 12:00pm (if on call). The practice doctors share the after-hours roster. Patient health issues that impact on the practice are aged care, child and maternity related. The clinic also delivers a number of support services including, Mental Health, Midwifery Clinic, Medical Library, Women's Health and visiting specialist services.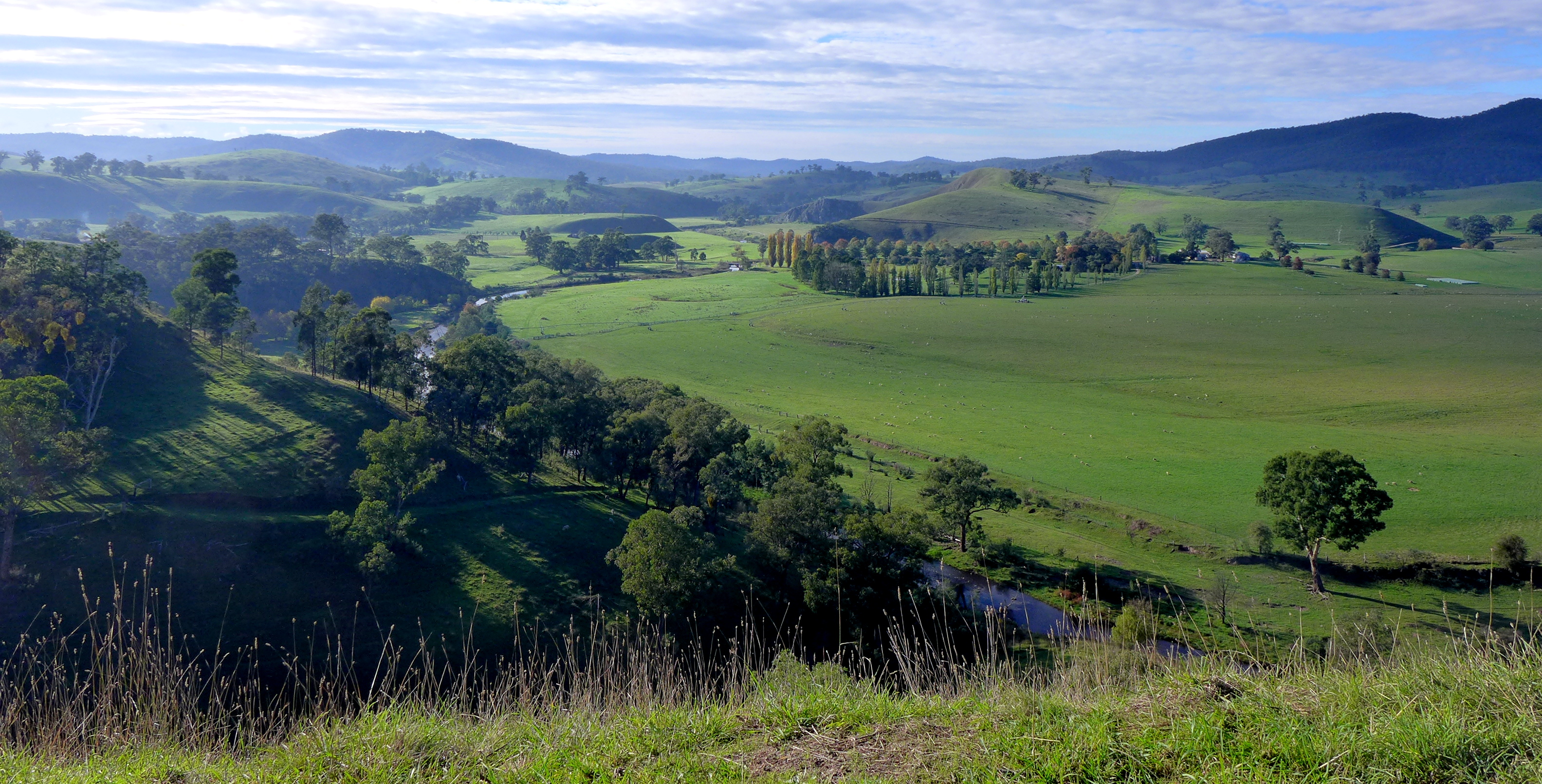 The Area
The Orbost Medical Clinic is at proximity to the beaches, national parks and you will enjoy the relaxing lifestyle based by the Snowy River. Orbost (population 2,500) is surrounded by rich river flats of the Snowy River in far eastern Victoria. The area around Orbost was originally settled in 1842 for cattle grazing and the surrounding mountain forests produce hardwood timber.
Tourism has also become an important industry as Orbost is close to many national parks, including the Snowy River National Park, Alpine National Park, Errinundra National Park, Croajingolong National Park and Cape Conran Coastal Park. It is 14 km from the mouth of the Snowy River where it runs into Bass Strait near the small coastal community of Marlo, a popular holiday and fishing destination and from where paddle steamers and ketches once carried produce to Melbourne.
The Orbost region has four State primary schools, one Catholic primary school, and Orbost Secondary College (Government). It is blessed with a milder climate than Melbourne and this encourages locals and visitors alike to enjoy fishing, boating, swimming, surfing and walking along the stunning coastline with rocky shores, sheltered bays and endless golden beaches.
Orbost is 375 km east of Melbourne, and is a 5 hour drive on the Princes Highway. You are also able to travel by train from Melbourne to Bairnsdale and then coach to Orbost. It also has a small local airport.
Click here for further information on Orbost.